Would Recommend
Words can not describe nor can it do Veterans United justice when it comes to purchasing a home. The experience my wife and I had was flawless. Thank you!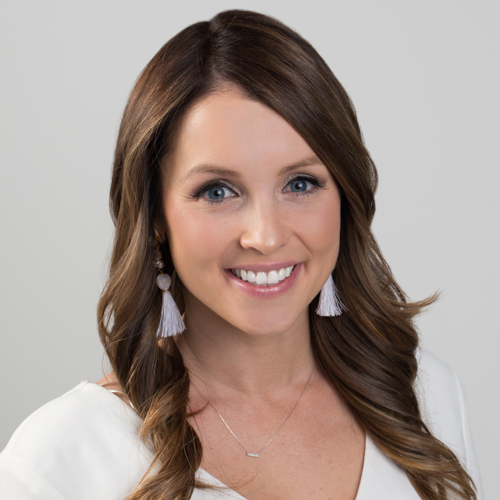 Would Recommend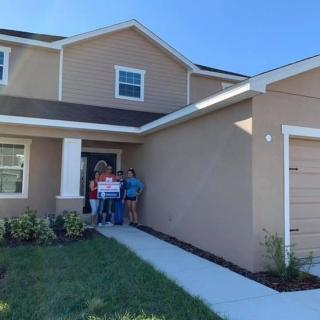 Working with Veterans United gave me a different perspective of what a lender should be. Professional, caring, great charisma and going above and beyond of doing everything right from the beginning till the end. Let's be honest, in this day and age, you hardly see this type of work ethic in the lending business, where they're all about the money and forget about those important intangibles, which in my book, makes Veterans United one of a kind. I am glad that I did my research and there was a reason why they are rated very high at around 97% of customer satisfaction. They get 100% from me for sure. THANK YOU VETERANS UNITED! You helped achieve a dream come true, becoming a homeowner after years of struggles and renting, I finally put things together and you led me to one of the biggest achievements of my entire life. I will forever be grateful to you.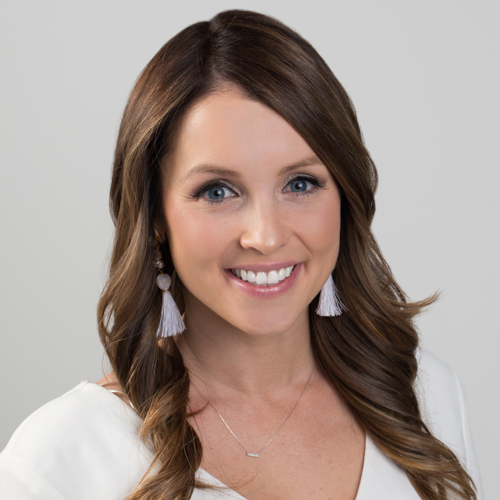 Would Recommend
Very quick and understanding company. They will make the process as pleasant as possible. We are lucky to have them help us.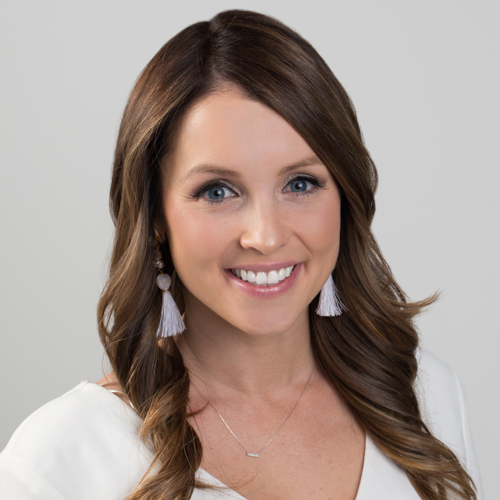 Would Recommend
Any vet out there looking to refinance your mortgage whether you are moving from an FHA, conventional, or Va to Va. Do not go look any further than Veterans United Home Loans! You will not regret the experience. They will give it to you straight just like you had in the military. I had read a few not so great reviews from other states but I had the pleasure of working with the Tampa branch and does not get any better. I am sure other branches are just as professional so please shop around and do not sleep on Veterans United, you will not regret it. They have a class A digital process that is very impressive. Cindy and Kelly Tolster are as good as it gets! Any question you have no matter how how small or big they will happily answer with a comfort level that will leave you knowing you are in good hands.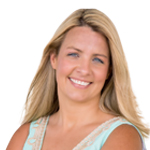 Would Recommend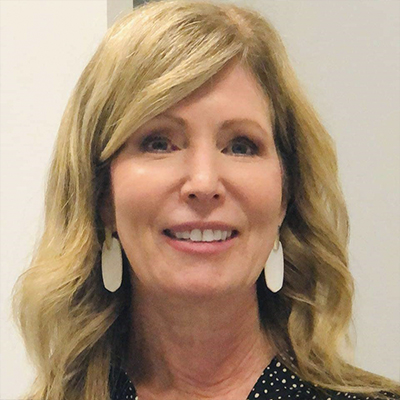 Would Recommend
You can't go wrong with Veterans United...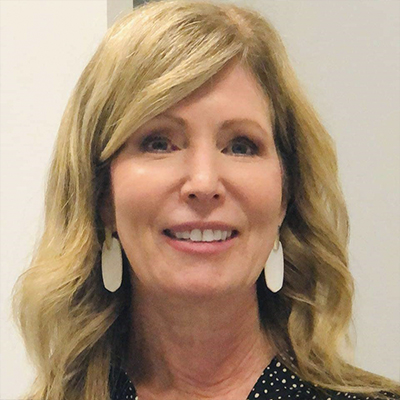 Would Recommend
Veterans homebuyers was wonderful, I would greatly refer the company to friends and family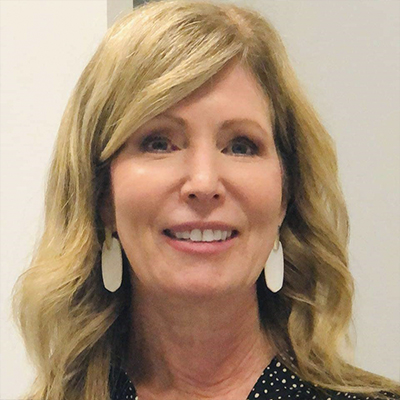 Would Recommend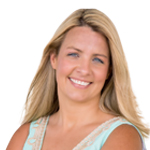 Would Recommend
Veterans United is definitely the way to go if you need great, experienced, knowledgeable and wonderful people to help you with your home loan process. 10's across the board.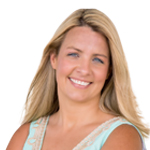 Would Recommend
Yes, I would recommend Veterans too anybody I know.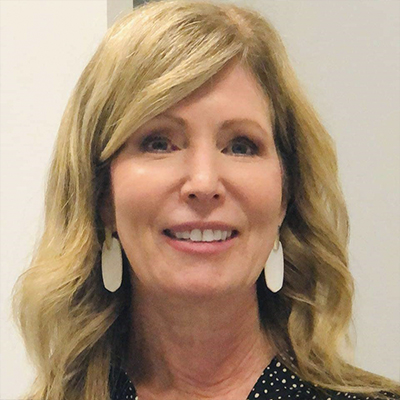 Would Recommend
When I mentioned to other fellow veterans that I was in the market of selling my current home and looking to upgrade in to a bigger home, I was highly encourage to contact Veterans United. Once I met with Kelly and started the process of selling before buying, my house was sold within 8 days and 15 days after closing on my sold house I closed on my new home with the help of Kelly from Veterans United in Tampa , FL. I am very satisfied with all her help and the process I went through with Veterans United.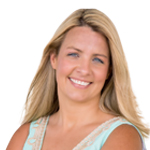 Would Recommend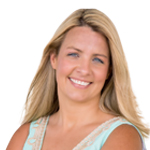 Would Recommend
Veterans United treated us like family. They are my other military family.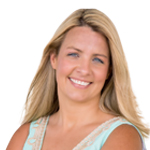 Would Recommend
Veterans United is the way to go for every veteran they are quick prompt polite very informative make the journey very easy highly recommend it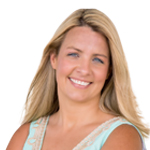 Would Recommend
From beginning to end during the whole loan process I was treated with dignity and respect. Cindy was very helpful.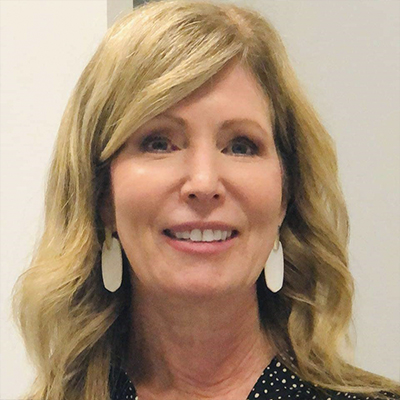 Would Recommend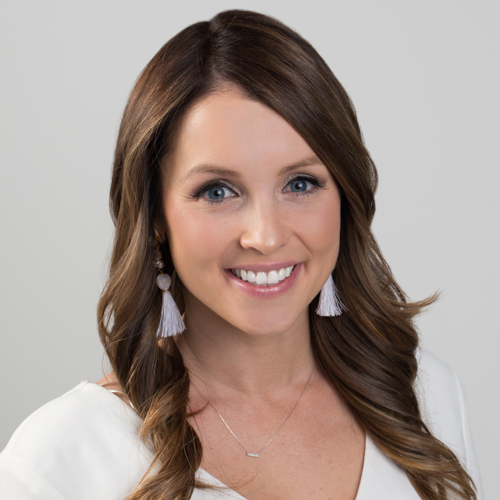 Would Recommend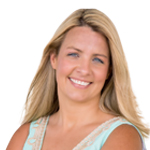 Would Recommend
Home buying is definitely like a roller coaster ride but we couldn't ask for a better team to help us through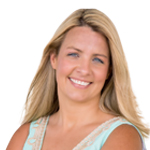 Would Recommend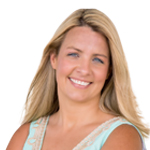 Would Recommend
Kelly Tolster was outstanding. She was quick to reply to my many questions and always kept me in the loop and helped me understand things better ! Loved her !!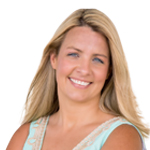 Would Recommend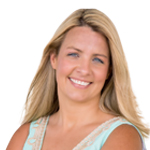 Would Recommend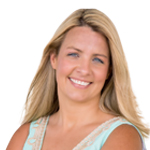 Would Recommend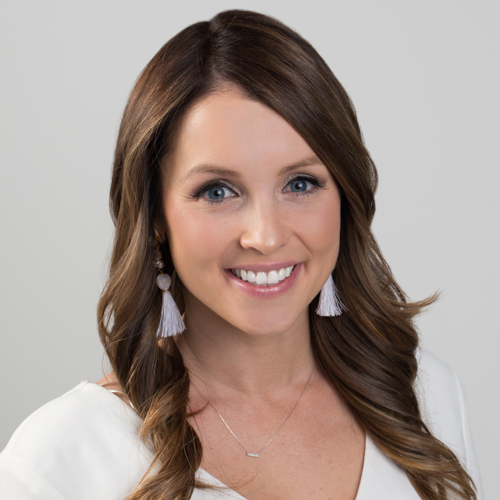 Would Recommend
Kelly Tolster was by far the best loan officer we've worked with in the home buying process. This was our first experience with Veterans United, and Kelly's outstanding reviews was what brought us to Veterans United in Tampa. Kelly did not disappoint!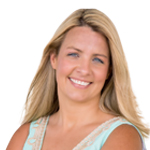 Would Recommend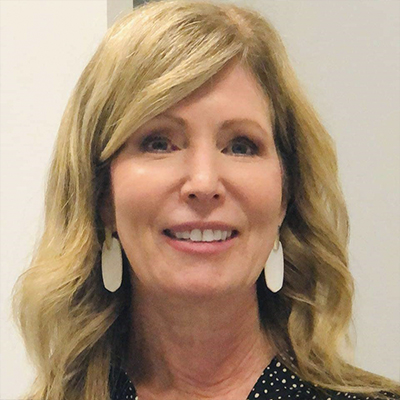 Would Recommend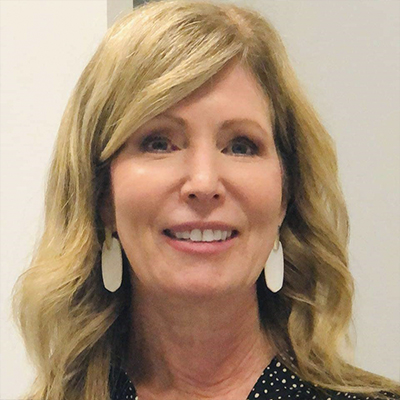 Would Recommend
Your website could use some improvements, there were times I had difficulties uploading time sensitive documents. Not often but enough to be a concern for me because I was working on my loan from the other side of the world in a completely different time zone from my loan specialist.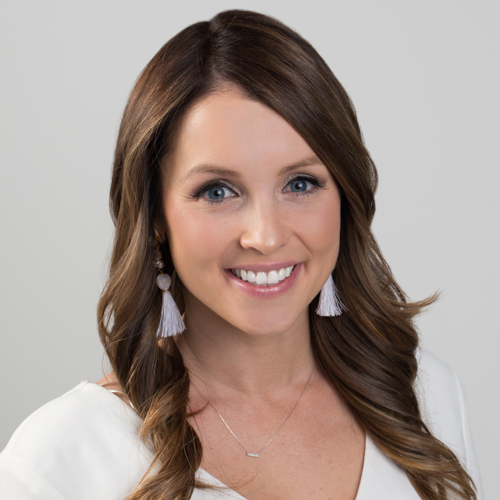 Would Recommend
I've heard of a lots of horror stories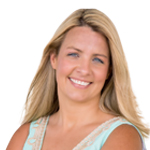 Would Recommend
The survey email requesting this is stupid. The would recommend and would not recommend links arrive at the same page. VU was great overall, I am very pleased.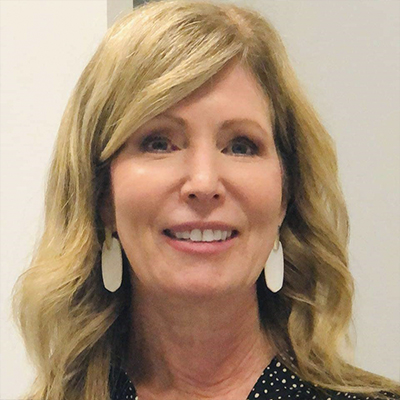 Start your journey today!