Would Recommend
Every step of the loan process was in order and on time ! Structured for Veterans and their Families!A 10 all around SCORE for me!!!John Murray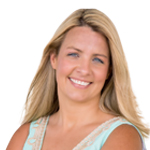 Would Recommend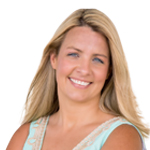 Would Recommend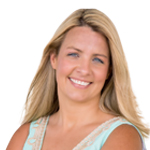 Would Recommend
I would refer anyone to Veterans United because of Meghan Kopka. She has done more than I could have ever asked for and deserves a raise! I will not hesitate calling her when its time for me to buy again and will send anyone I know to her because of how well she treated me.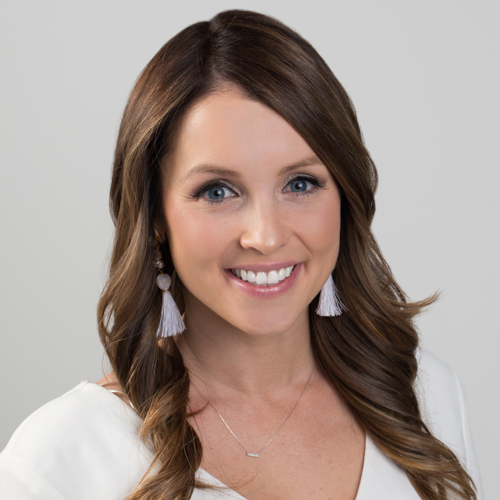 Would Recommend
Meghan made our home finance journey a positive experience every step of the way. She readily answered all our questions and made our time and needs feel like the priority 100% of the time. She was efficient in completing all necessary work to get our approval and kept us in the loop along the way. She guided us in ways that helped us maximize our coverage and savings- it was wonderful knowing she always had our best interest. We would recommend Meghan to any and everyone.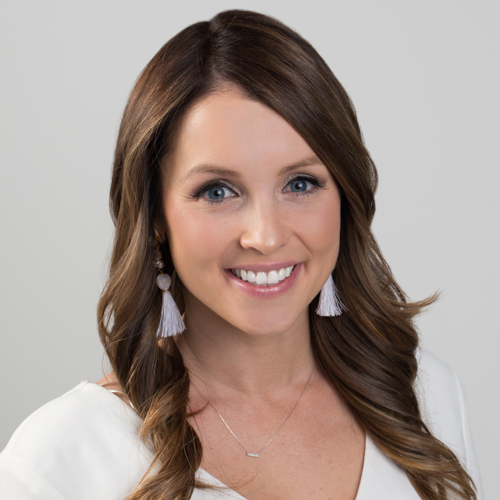 Would Recommend
We have had a very positive experience with the financing of our VA loan through Veterans United. Our loan officer, Kelly Tolster, was absolutely wonderful. She is professional, courteous, helpful. She answered all of our questions, returned all of our phone calls and replied to all our texts in a very timely manner. The whole process went very well. We highly recommend Veterans United.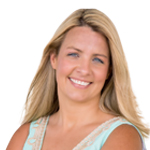 Would Recommend
you can't get better than Tampa Veterans United. everyone there in fantastic, I've had a few loans with them and we will use no one else.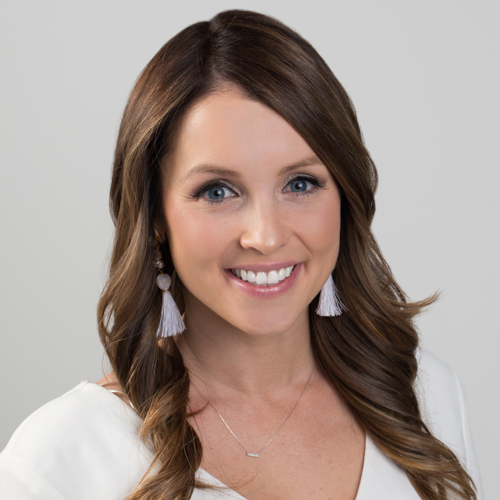 Would Recommend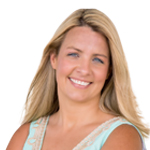 Would Recommend
Our loan officer was great!Meghan went above and beyond to help us and was always willing to answer our questions!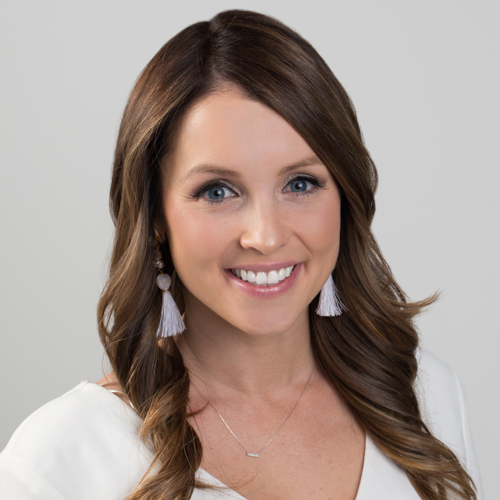 Would Recommend
Over the years I have bought and sold homes but working with Veterans United was by far the best experience.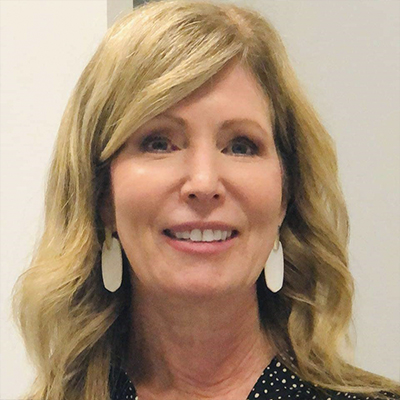 Would Recommend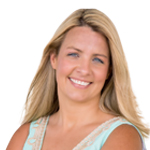 Would Recommend
Far exceeded my expectations.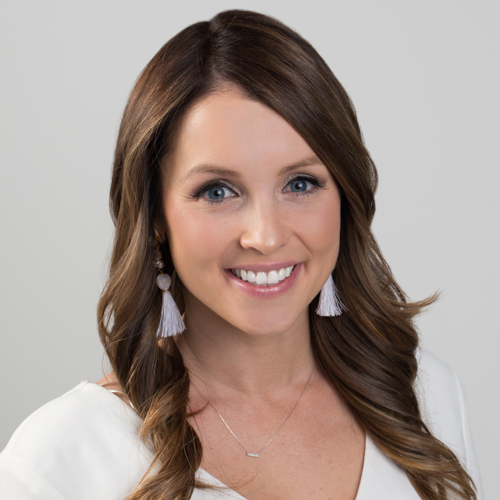 Would Recommend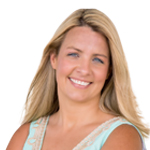 Would Recommend
Excellent service and highly recommend to other Veterans.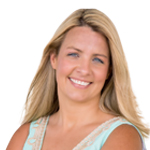 Would Recommend
It was easy for the most part thanks to Kelly Tolster. The underwriting process went pretty smoothly.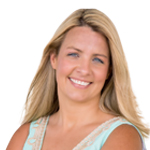 Would Recommend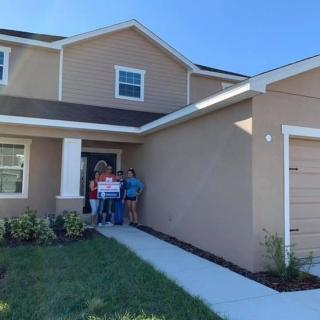 Working with Veterans United gave me a different perspective of what a lender should be. Professional, caring, great charisma and going above and beyond of doing everything right from the beginning till the end. Let's be honest, in this day and age, you hardly see this type of work ethic in the lending business, where they're all about the money and forget about those important intangibles, which in my book, makes Veterans United one of a kind. I am glad that I did my research and there was a reason why they are rated very high at around 97% of customer satisfaction. They get 100% from me for sure. THANK YOU VETERANS UNITED! You helped achieve a dream come true, becoming a homeowner after years of struggles and renting, I finally put things together and you led me to one of the biggest achievements of my entire life. I will forever be grateful to you.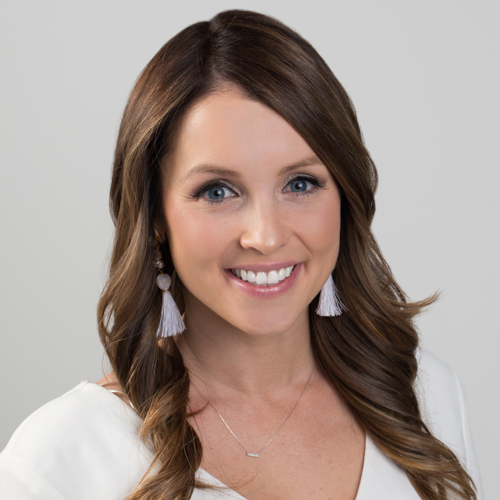 Would Recommend
Before you consider a home mortgage or refinance,I urge you to give Veterans United a call first.I promise you will not be disappointed in their services,above and beyond expectations.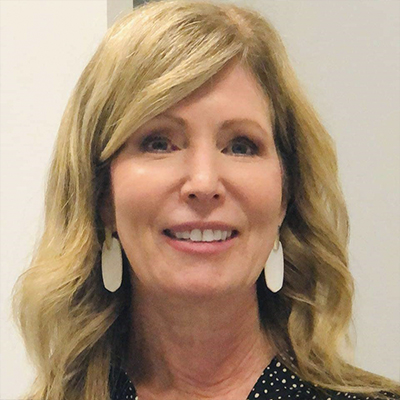 Would Recommend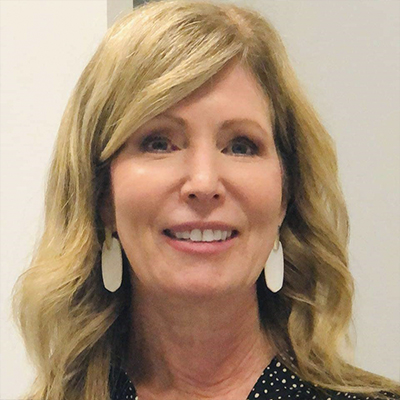 Would Recommend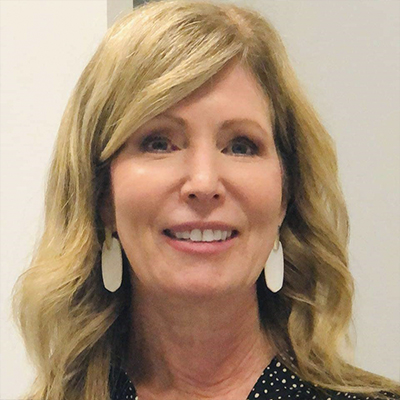 Would Recommend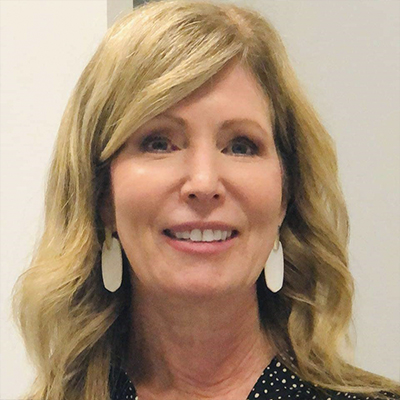 Would Recommend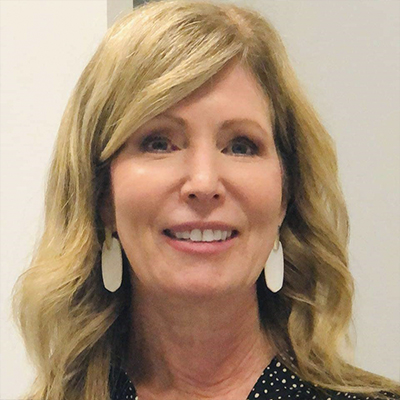 Would Recommend
Pleasure to do business with this company. They were able to give me the best rates and lowest closing costs. Process was mostly online and conveniently accessed. When I did have to call their offices I always spoke to a real person and not any automated voice mail system. Highly recommend.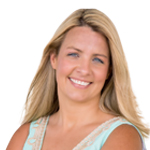 Would Recommend
As a military professional always on the go and with limited experience in home buying, I can say with greatest confidence that Veterans United and in particular the wonderful Tampa Branch lead by Cindy Tolster will take care of you and even transfer your lending needs from out of state with ease and in such a welcoming way. From initial contact to final handoff and follow-up, as far as I'm concerned, whether it is the professional lending team, supporting education and technology tools and resources, or the ends and outcomes or results of the lender's excellent work all the way to closing day and beyond, Veterans United is the only home lender for the military community you can count on to give you the true conservative picture without reservation, and to fight for you to the end to receive the very best the property, economy and country has to offer. Highly recommend with extreme prejudice.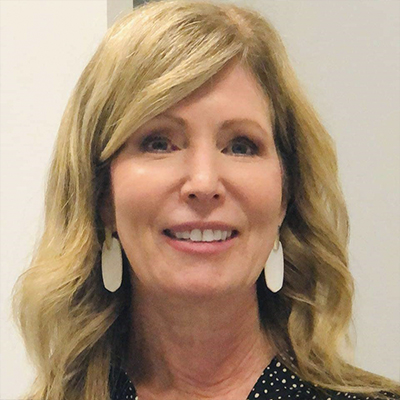 Would Recommend
Best rate. Best customer service, best experience and I will never use anyone else.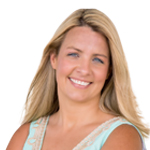 Would Recommend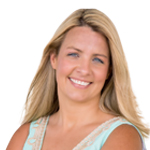 Would Recommend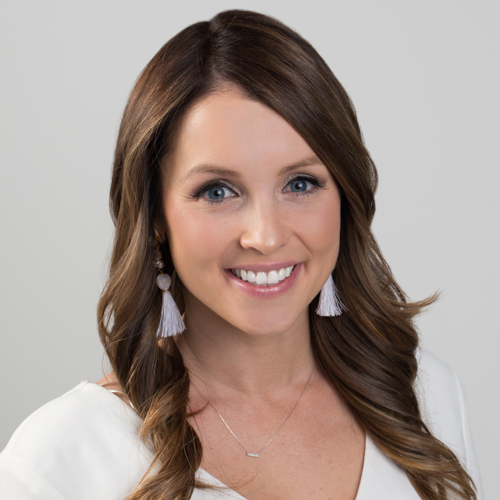 Would Recommend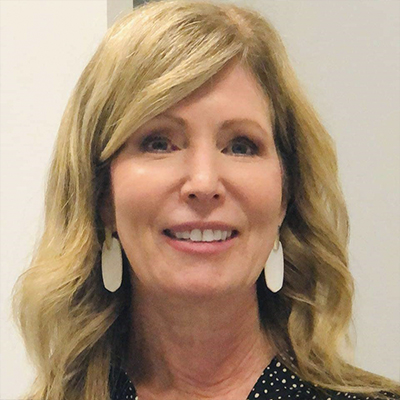 Would Recommend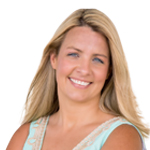 Would Recommend
We recommend Veterans United (specifically, Meghan Kopka) to anyone interested in buying a home. The process was easy and more efficient than we've experienced in the past and everyone seemed to want to do what was best for us.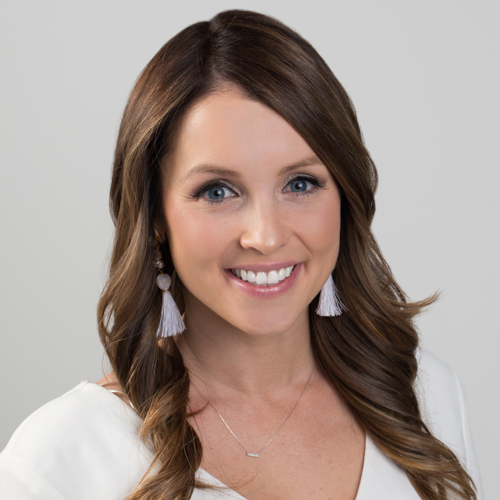 Would Recommend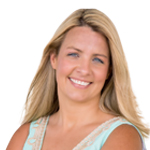 Start your journey today!