Would Recommend
Far exceeded my expectations.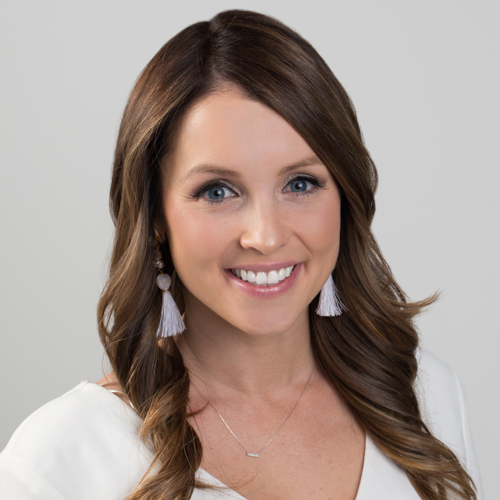 Would Recommend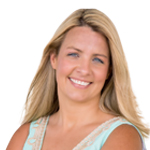 Would Recommend
Excellent service and highly recommend to other Veterans.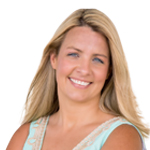 Would Recommend
It was easy for the most part thanks to Kelly Tolster. The underwriting process went pretty smoothly.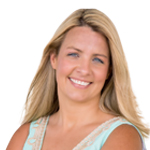 Would Recommend
Before you consider a home mortgage or refinance,I urge you to give Veterans United a call first.I promise you will not be disappointed in their services,above and beyond expectations.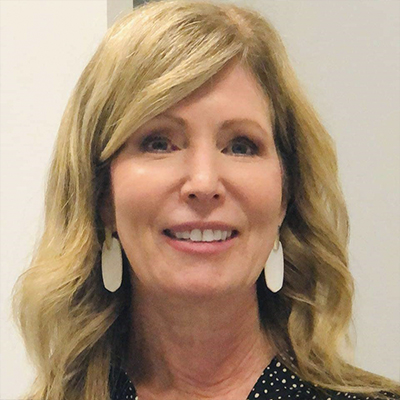 Would Recommend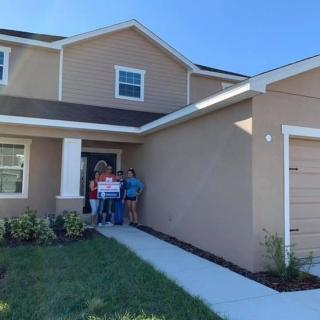 Working with Veterans United gave me a different perspective of what a lender should be. Professional, caring, great charisma and going above and beyond of doing everything right from the beginning till the end. Let's be honest, in this day and age, you hardly see this type of work ethic in the lending business, where they're all about the money and forget about those important intangibles, which in my book, makes Veterans United one of a kind. I am glad that I did my research and there was a reason why they are rated very high at around 97% of customer satisfaction. They get 100% from me for sure. THANK YOU VETERANS UNITED! You helped achieve a dream come true, becoming a homeowner after years of struggles and renting, I finally put things together and you led me to one of the biggest achievements of my entire life. I will forever be grateful to you.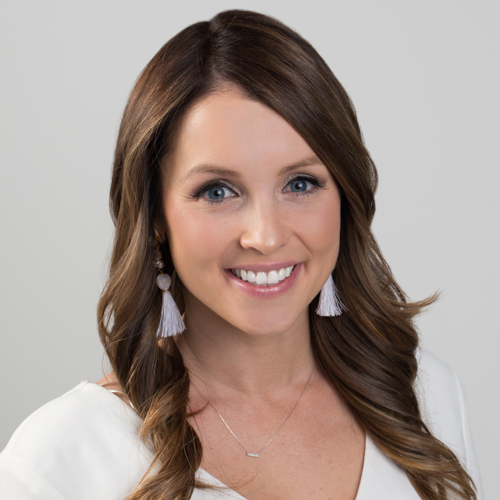 Would Recommend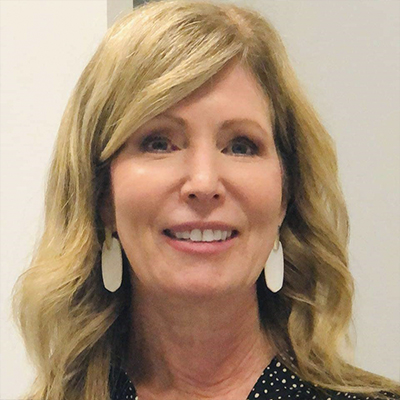 Would Recommend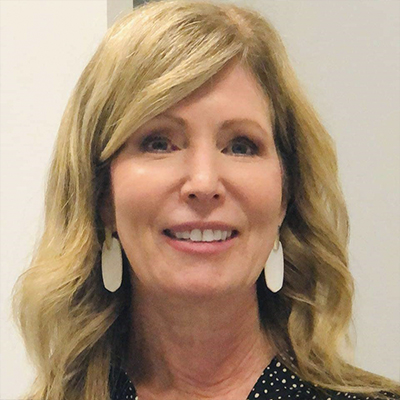 Would Recommend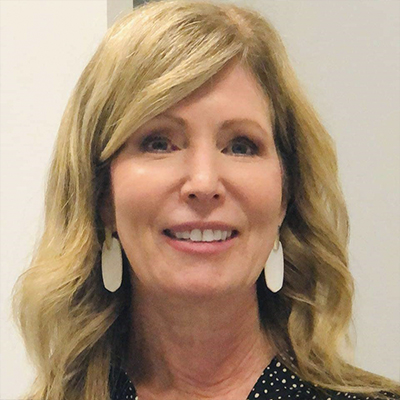 Would Recommend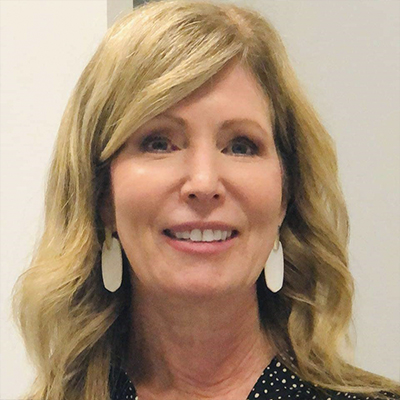 Would Recommend
Pleasure to do business with this company. They were able to give me the best rates and lowest closing costs. Process was mostly online and conveniently accessed. When I did have to call their offices I always spoke to a real person and not any automated voice mail system. Highly recommend.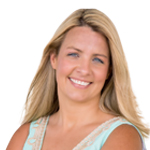 Would Recommend
As a military professional always on the go and with limited experience in home buying, I can say with greatest confidence that Veterans United and in particular the wonderful Tampa Branch lead by Cindy Tolster will take care of you and even transfer your lending needs from out of state with ease and in such a welcoming way. From initial contact to final handoff and follow-up, as far as I'm concerned, whether it is the professional lending team, supporting education and technology tools and resources, or the ends and outcomes or results of the lender's excellent work all the way to closing day and beyond, Veterans United is the only home lender for the military community you can count on to give you the true conservative picture without reservation, and to fight for you to the end to receive the very best the property, economy and country has to offer. Highly recommend with extreme prejudice.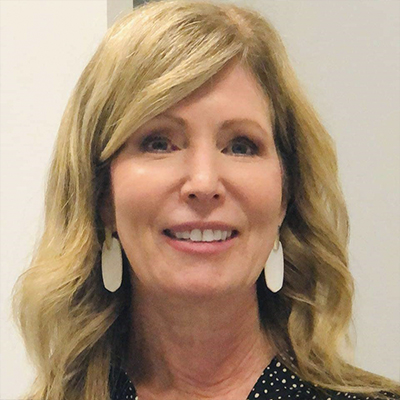 Would Recommend
Best rate. Best customer service, best experience and I will never use anyone else.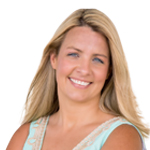 Would Recommend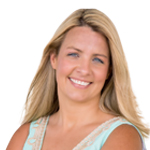 Would Recommend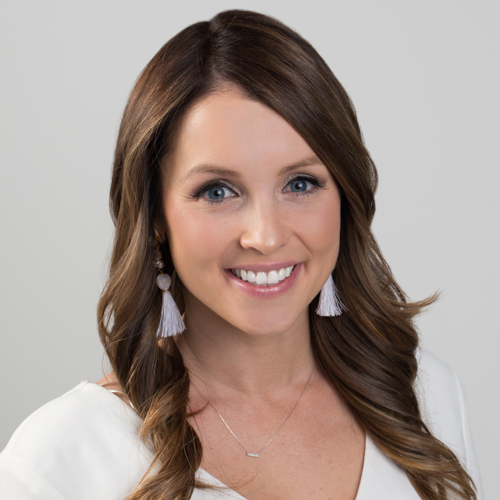 Would Recommend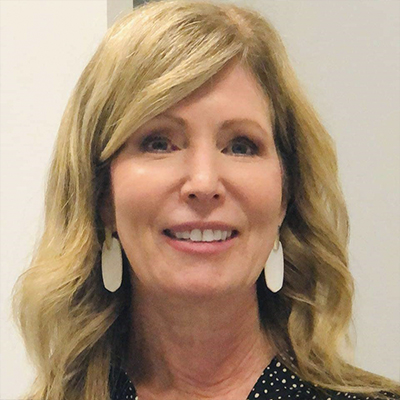 Would Recommend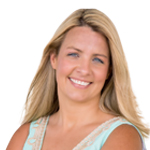 Would Recommend
We recommend Veterans United (specifically, Meghan Kopka) to anyone interested in buying a home. The process was easy and more efficient than we've experienced in the past and everyone seemed to want to do what was best for us.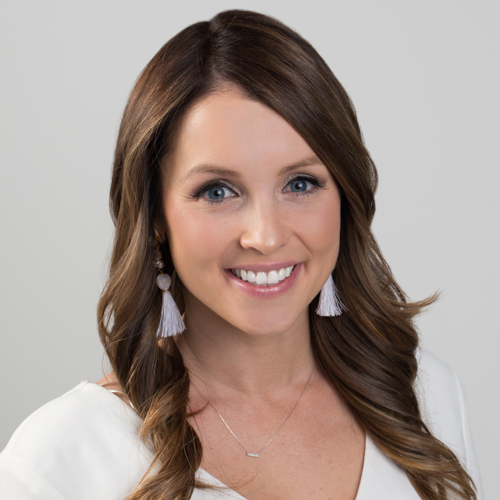 Would Recommend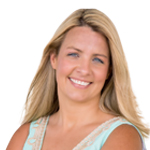 Would Recommend
My refinance went exactly how I wanted, I was lied to buy a few different lenders but V.U was completely honest with me from the beginning and I saved a lot of money thank you Veterans United.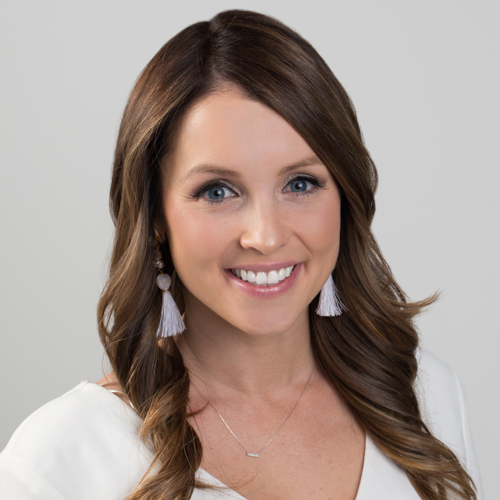 Would Recommend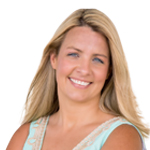 Would Recommend
Overall it was very smooth. I didn't even have to goInto their office. I did everything online. I was moving across the country. Meghan did a great job at the Tampa Florida location. I would definitely recommend y'all using her and them for you loan needs.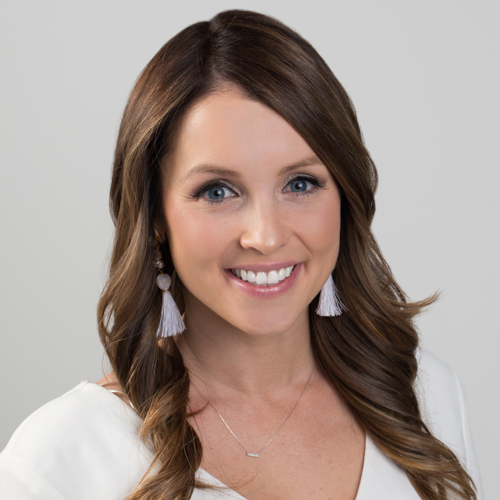 Would Recommend
Thank you for everything!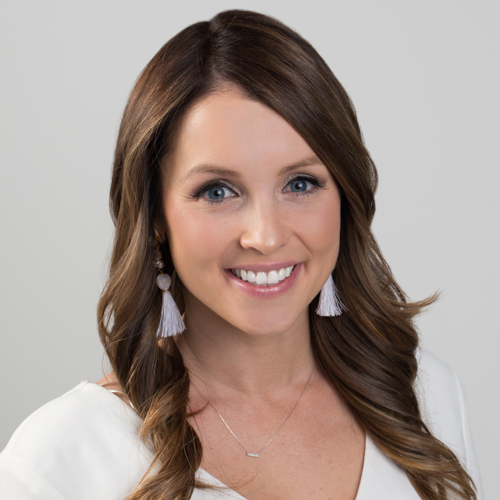 Would Recommend
Veterans United is the way to go. their process is straight foward and very easy. Your loan moves as fast as you provided the information and documentation they ask for. Once they have everything they need, the mive very quickly to get you into the house of your dreams. Meghan made the process a lot easier than I thought it would be. Meghan answered my questions quickly, She did everything she could do to make sure my wife and I experienced the American dream. Megan went above and beyond and even when I was freaking out she was able to calm me down and assure me that everything would be alright. Meghan made sure i received the lowest possible APR. I really appreciate it and I would definitely recommend anyone to ask for Meghan. Thank you very much!!!!!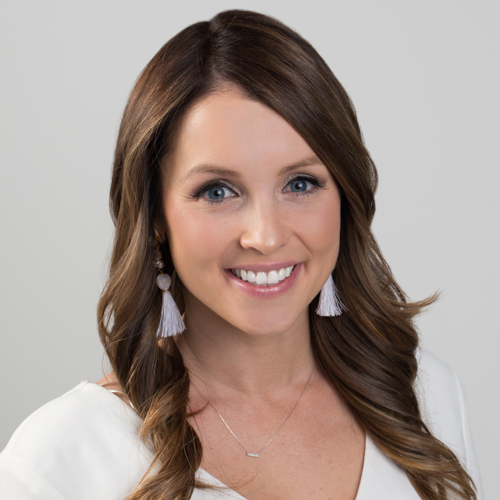 Would Recommend
everyone was very helpful and friendlyI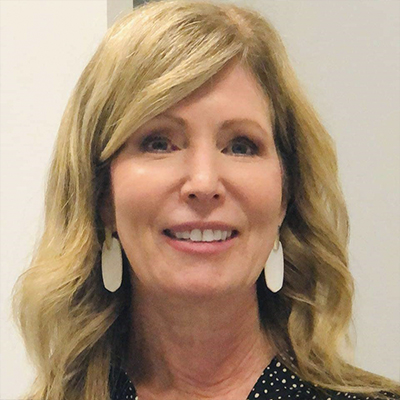 Would Recommend
This is the second time working with Cindy and the Tampa office, so I think that's enough to show how much we appreciate Cindy's professionalism. She also explains it all very well so that I can understand what is happening. Cindy makes it SO easy whether it is a purchase or refinance! She truly cares about her customers and it shows! So if you're going to buy a home or refinance, don't go with the junk mail that shows up in your mailbox every day. Go with Veterans United!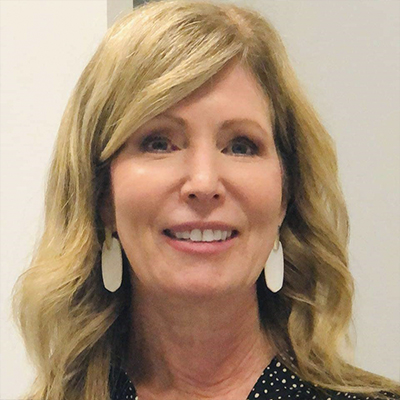 Would Recommend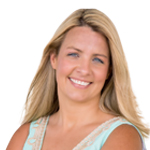 Would Recommend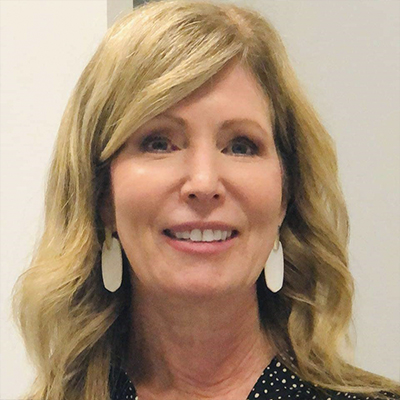 Would Recommend
I would seriously recommend Veterans United Home loans to anyone who is looking to refinance their home. We are very happy with our refinanced loan.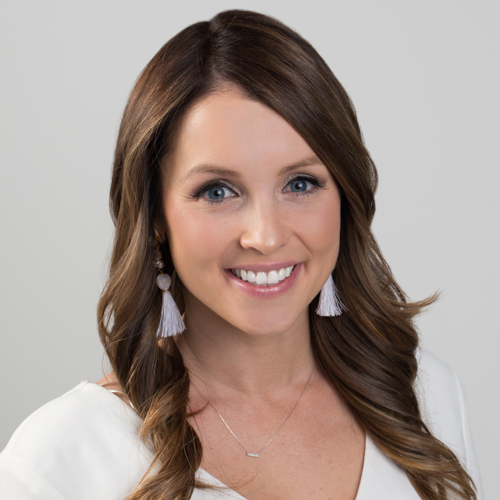 Would Recommend
I will definitely be letting friends and family know of the excellent service at Veteran's United.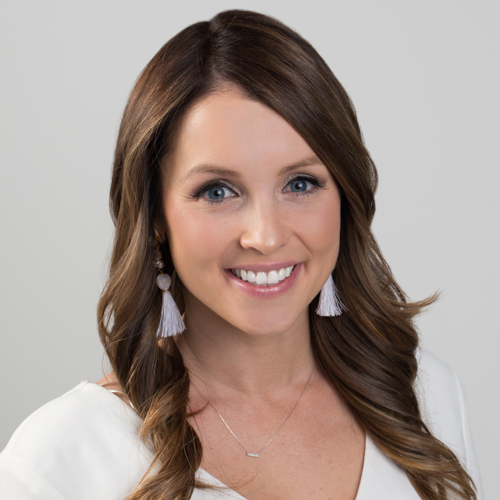 Would Recommend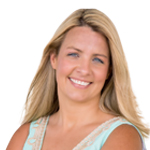 Start your journey today!