Would Recommend
Cindy did the impossible. Thank you so so much.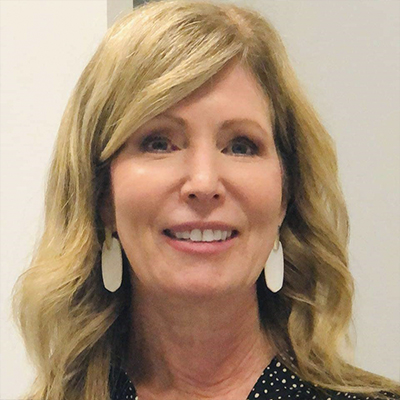 Would Recommend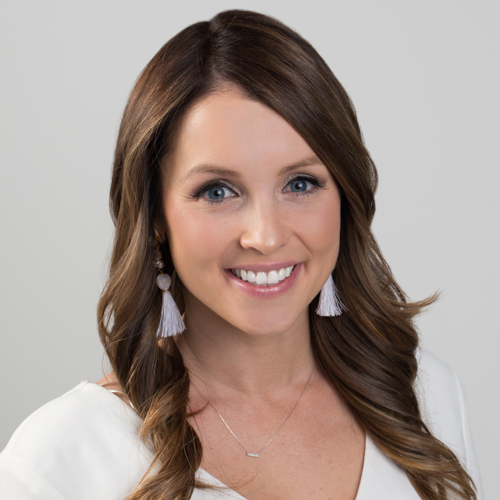 Would Recommend
Kelly Tolster was by far the best loan officer we've worked with in the home buying process. This was our first experience with Veterans United, and Kelly's outstanding reviews was what brought us to Veterans United in Tampa. Kelly did not disappoint!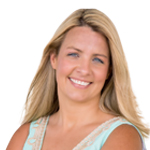 Would Recommend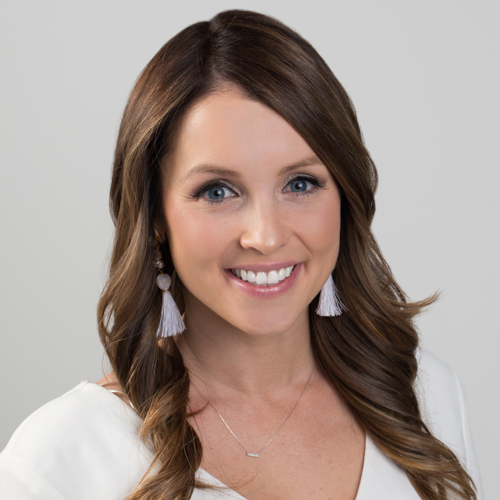 Would Recommend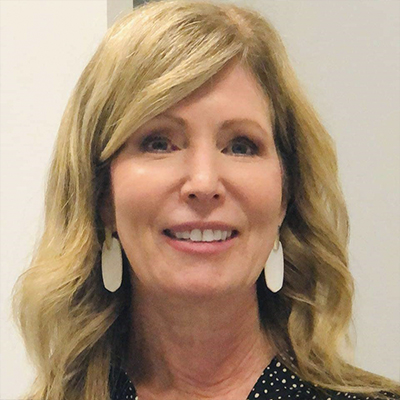 Would Recommend
Smooth process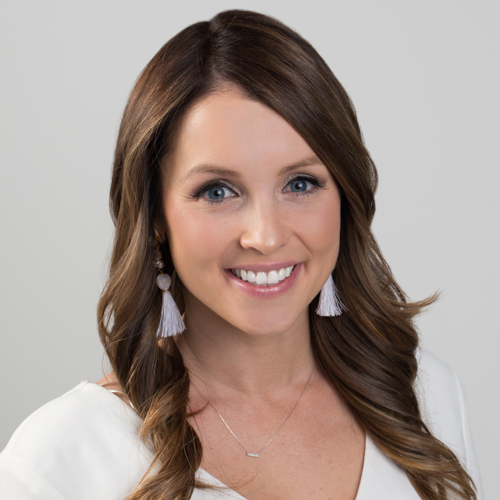 Would Recommend
It was a smooth process. Cindy Tolster and her team went above and beyond to help me. Wonderful.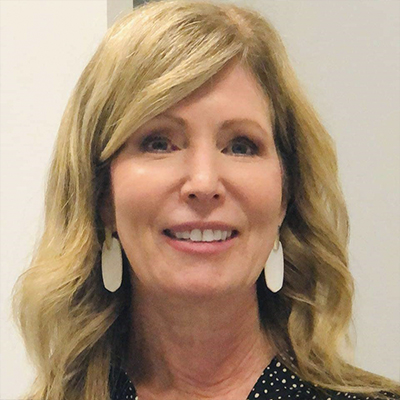 Would Recommend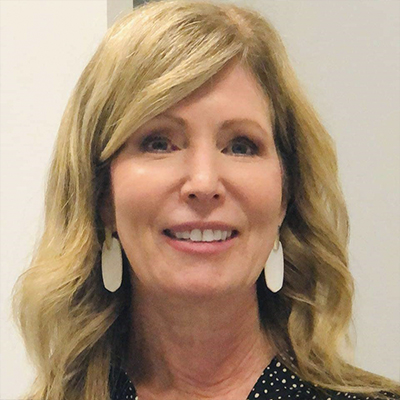 Would Recommend
Overall just a great experience. I've heard so many nightmare stories from friends and family, which we never experienced with VU.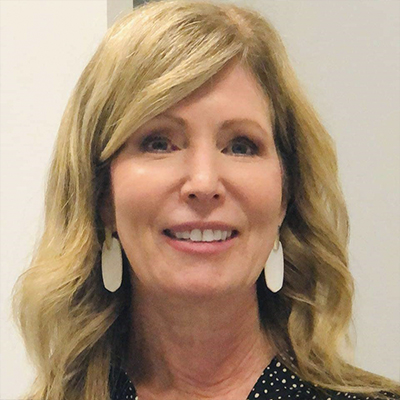 Would Recommend
We were first time home buyers and did not know how the process worked until we were referred by our realtor to Veterans United Home Loans. Their customer service is outstanding. At no time were we waiting to hear from them -- they are really prompt and friendly and helped us achieve our dreams of home ownership.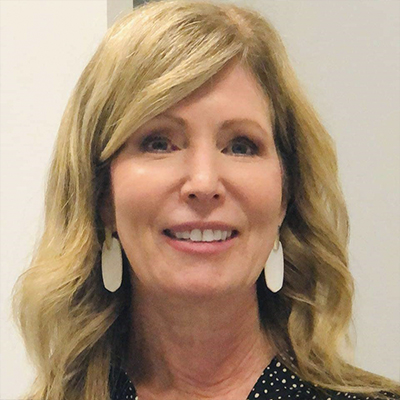 Would Recommend
Your website could use some improvements, there were times I had difficulties uploading time sensitive documents. Not often but enough to be a concern for me because I was working on my loan from the other side of the world in a completely different time zone from my loan specialist.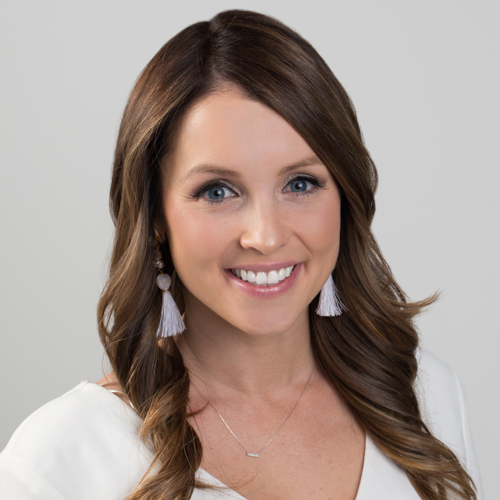 Would Recommend
Loved Megan and the whole team would recommend them to my family and friends.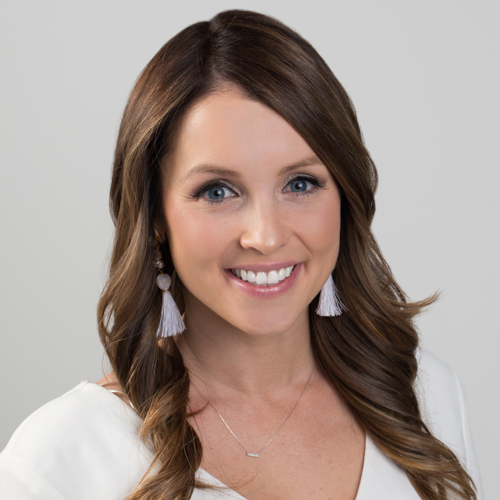 Would Recommend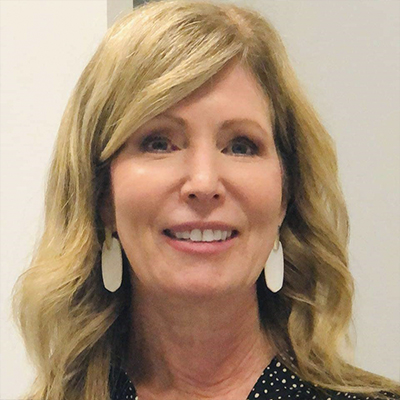 Would Recommend
I've heard of a lots of horror stories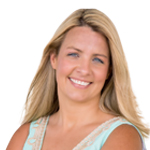 Would Recommend
The survey email requesting this is stupid. The would recommend and would not recommend links arrive at the same page. VU was great overall, I am very pleased.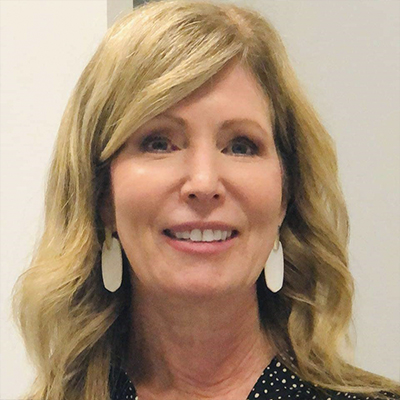 Would Recommend
Awsome experience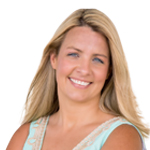 Would Recommend
Working with Kelly Tolster was like working with a family member.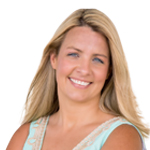 Would Recommend
Mrs.Cindy Tolster was very prompt and efficient in handling my loan process needs.She did a very extra ordinary job in guiding me throughout this loan,would recommend her ten times.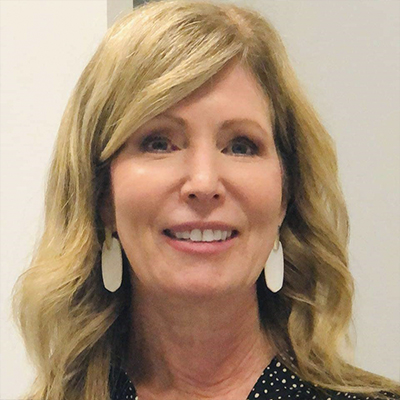 Would Recommend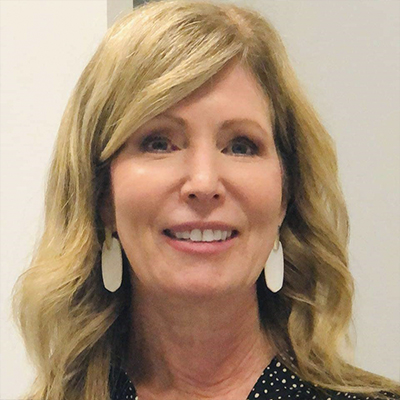 Would Recommend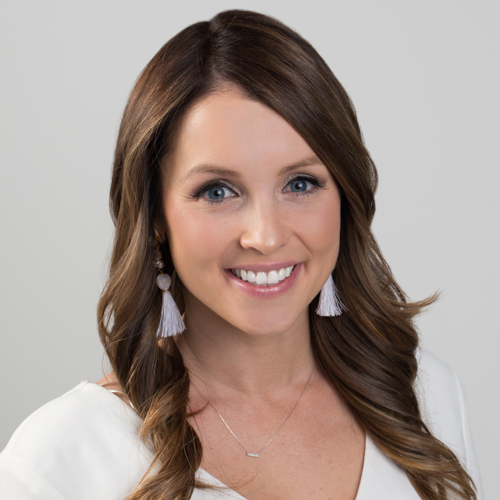 Would Recommend
My broker was quite polite and courteous. I enjoyed how helpful she was in answering any and all of my questions that I needed.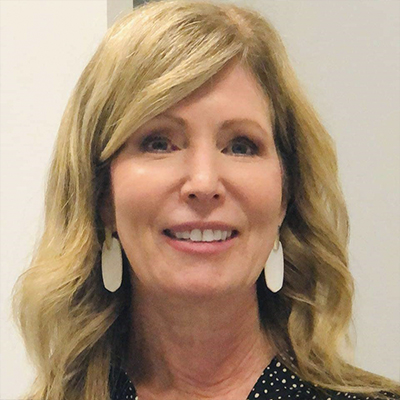 Would Recommend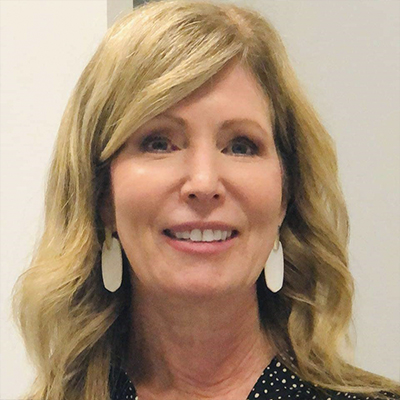 Would Recommend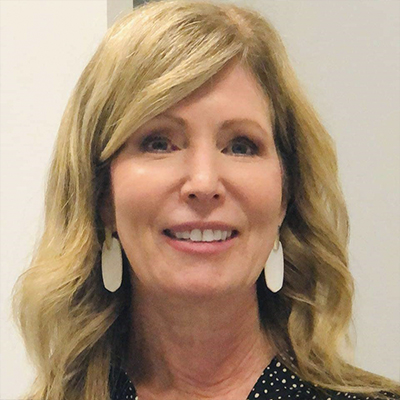 Would Recommend
Our first time was outstanding a 10, but the refi was a whole different experience for us. Communication was not great.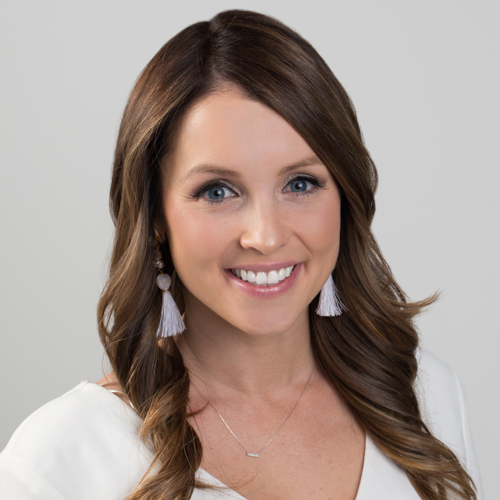 Would Recommend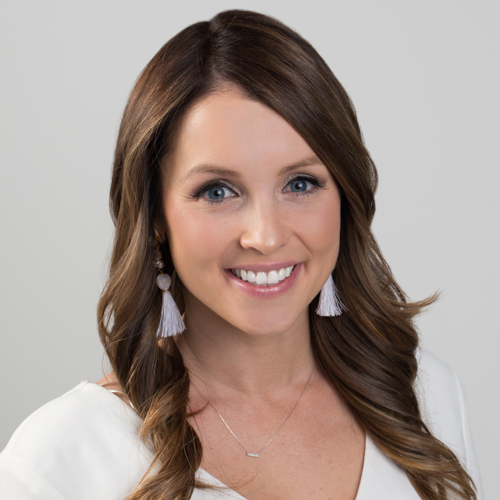 Would Recommend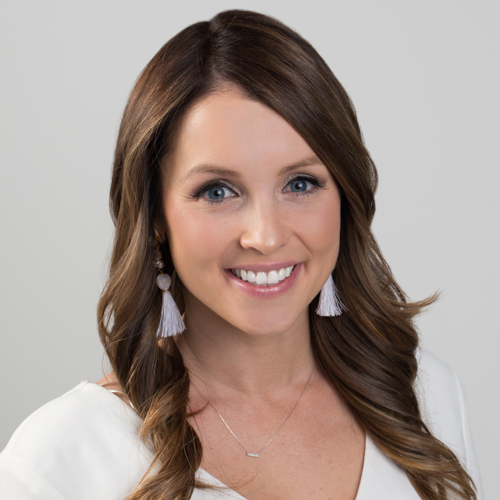 Would Recommend
Cindy rooster was excellent. She did a fabulous job.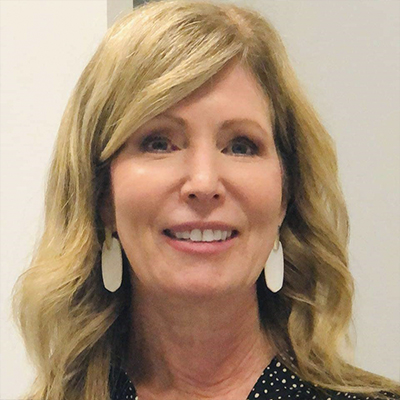 Would Recommend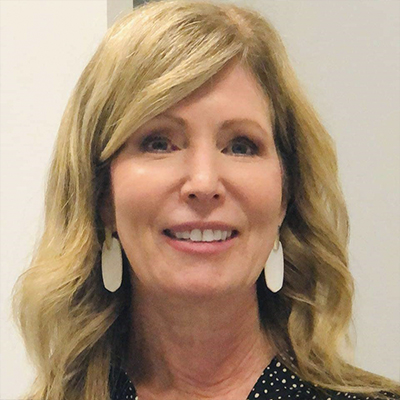 Would Recommend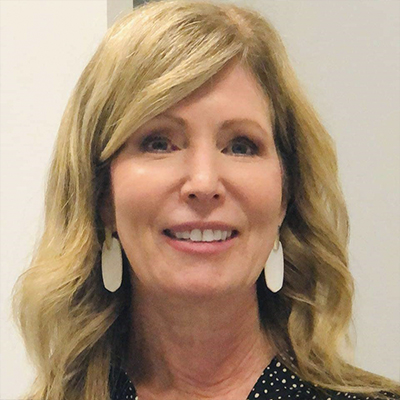 Would Recommend
Kelly Tolster at Veteran United, was truly very professional, knowledgeable, and always available throughout my loan process. After hurricane Irma destroyed our home and took the lives of our Australia Sheppard and little 2 pound Chihuahua! Me and my family we're lost. We took our Australia Sheppard and 2 pound Chihuahua " MINNY MOO "TO Anderson MCQUEEN funeral home. AS MY WIFE was in tears!!! As she pulled over a nightgown over " CAKIE " Australia Sheppard. I placed little MINNY MOO next to CAKIE heart within the nightgown and they were cremated together...I know our beloved pets crossed over to "Rainbow Bridge "... We settled with our insurance company people's trust and my wife wanted to move back to Indiana her hometown where she grew up. We left FLORIDA November 15th and bought a home. We moved back to FLORIDA February 28th. My wife realize her small hometown is not the same as she knew it from when she grew up as a child. I had several realtor companies buying for my business to look for a home for us when we decided to relocate back to FLORIDA, my hometown!!!I am a military veteran and from the moment we met Kelly Tolster with Veteran United. After hurricane Irma, the lost of our beloved pets And my Family's world turn upside down!Kelly Tolster was so compassionate, caring we felt in our hearts GOD gave Kelly to us! So thank you Kelly Tolster !!!ME and my family finally HAVE a beautiful home. We are still hurting from a love so greatly lost but now our lives are getting back to normal since September 12th hurricane Irma. Kelly Tolster at Veteran United was so compassionate, sincere and truly is an asset to veteran United!!! GOD BLESS YOU Kelly and THANK YOU SO MUCH FOR EVERYTHING and making OUR loan process so simple. Thank you Veterans United for having someone so talented, knowledgeable, compassionate and beautiful on your team. GOD BLESS US ALL!!! THANKFULLY, RESPECTFULLY, THE LEE FAMILY. SGT. UNITED STATES ARMY...AIRBORNE!!!! THANKS KELLY TOLSTER, YOU ARE TRULY GIFTED AT WHAT YOU DO! AND SPECIAL!!!!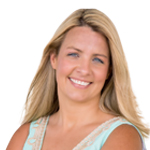 Start your journey today!