Would Recommend
Veterans homebuyers was wonderful, I would greatly refer the company to friends and family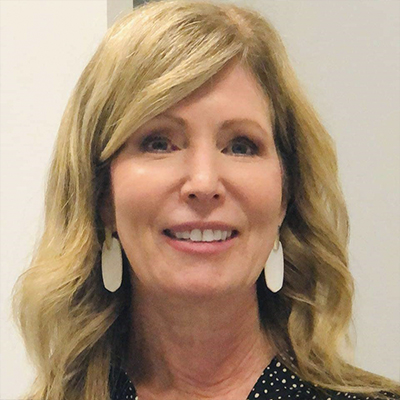 Would Recommend
They truly make your dreams happen, just give them a try. If we ever buy another home again, it will be with Veterans United. That speaks for itself.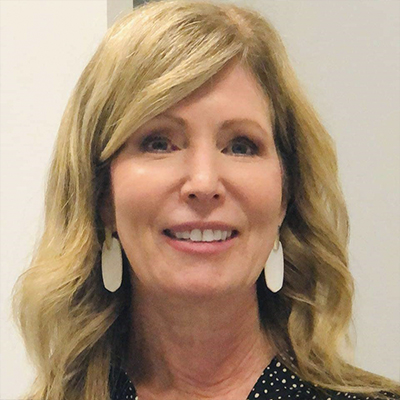 Would Recommend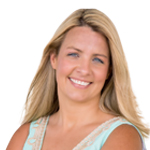 Would Recommend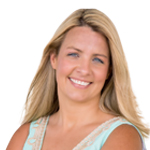 Would Recommend
Veterans United is definitely the way to go if you need great, experienced, knowledgeable and wonderful people to help you with your home loan process. 10's across the board.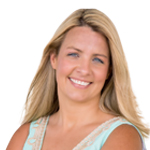 Would Recommend
Cindy Tolster was very professional, friendly, and knowledgeable. She made our first time home buying experience very easy and stress free. We will definitely seek to use her wonderful advice and services in the future.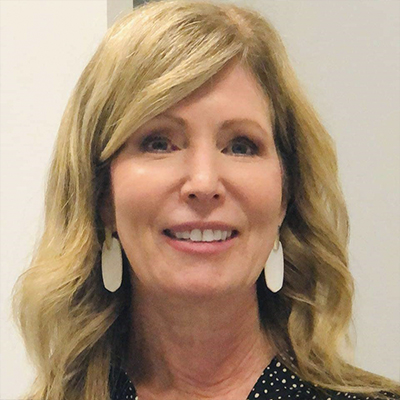 Would Recommend
Yes, I would recommend Veterans too anybody I know.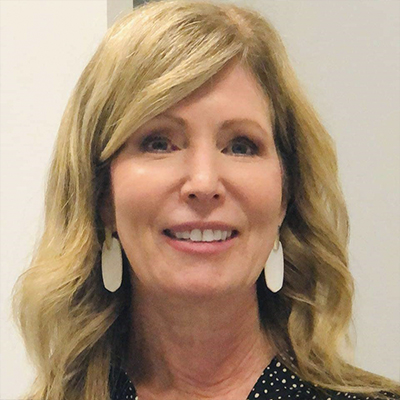 Would Recommend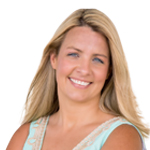 Would Recommend
When I mentioned to other fellow veterans that I was in the market of selling my current home and looking to upgrade in to a bigger home, I was highly encourage to contact Veterans United. Once I met with Kelly and started the process of selling before buying, my house was sold within 8 days and 15 days after closing on my sold house I closed on my new home with the help of Kelly from Veterans United in Tampa , FL. I am very satisfied with all her help and the process I went through with Veterans United.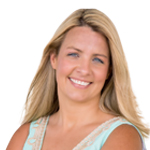 Would Recommend
Closing was fast and the service was great.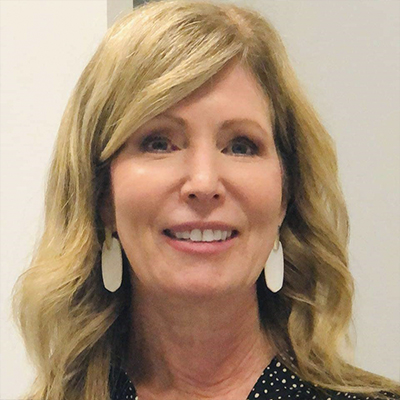 Would Recommend
In 2009 I returned home from Iraq to find my country in a terrible recession. I had money in my pocket, great credit and a desire to purchase my first home. No bank would touch me, I was told I lacked solid work history. Having been a California wildland firefighter (civilian job), to being an activated reservist (Interrogator - military job), filing for unemployment because of off-season then back to being a firefighter. I was denied buying a home because I deployed for my country while others lost there homes for participating in high risk loans. 9 years later Cindy Tolster helped me realize my dream. After I carried my bride across the threshold I stared out our window at the lake, and told my wife...I've waited for this day for so long. Cindy is truly amazing.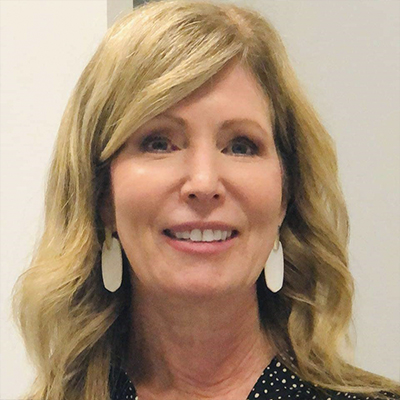 Would Recommend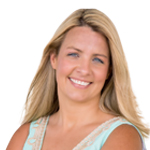 Would Recommend
Be sure to contact Veteran's United first before shopping for your home. Make sure you trust your broker. We recommend you request Cindy Tolster!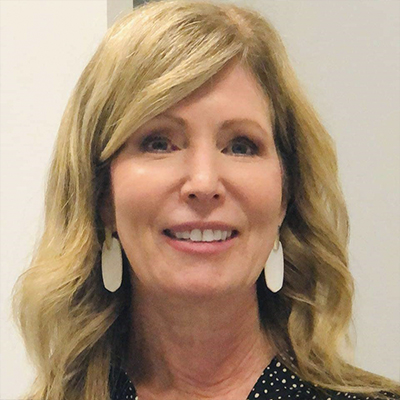 Would Recommend
Veterans United has a great approach towards making the process quick, easy and a simple way of signing without having to go to an office. Everything is handled electronically by uploading documents required or signing forms all at their secure site. Meghan Ian officer was a great experience as she is very knowledge and took the time to review and explain documents required during the process. Meghan was very quick to return calls.They kept me informed of when it would be sent to the underwriter and when underwriter received the package for review. Meghan had all they needed so just updates were required and loan was approved. They also have videos on the site to explain the process all the way to Clear to close.I strongly recommend Veterans United because of their professionalism, prompt, and easy process and service.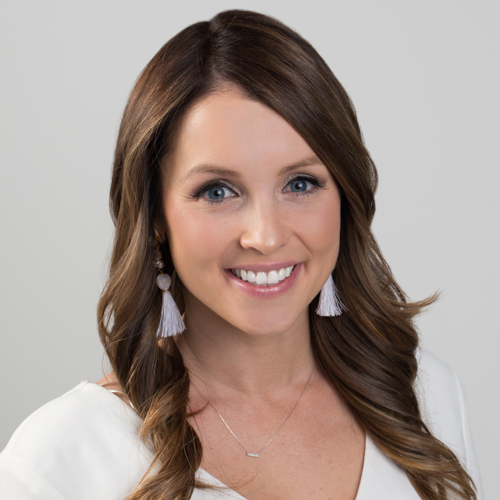 Would Recommend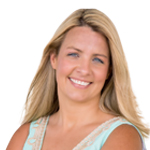 Would Recommend
Veterans United treated us like family. They are my other military family.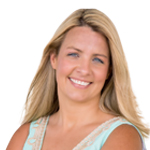 Would Recommend
Veterans United is the way to go for every veteran they are quick prompt polite very informative make the journey very easy highly recommend it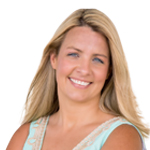 Would Recommend
From beginning to end during the whole loan process I was treated with dignity and respect. Cindy was very helpful.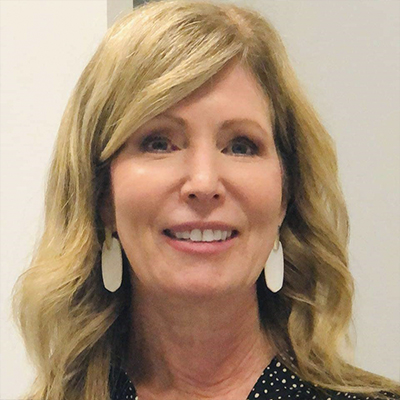 Would Recommend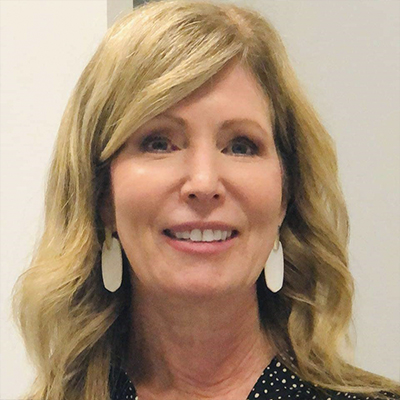 Would Recommend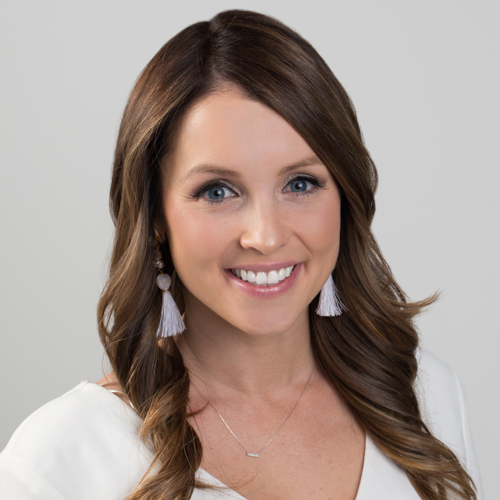 Would Recommend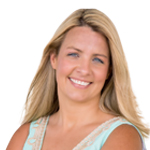 Would Recommend
Very straight and to the point. The banks wanted extra things stating it was what the VA required. However with Veterans United things are straight to the point which most veterans like.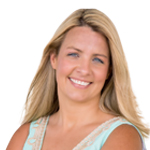 Would Recommend
This is the 2nd time I used Veterans United. Both times were flawless, easy and without stress or worries.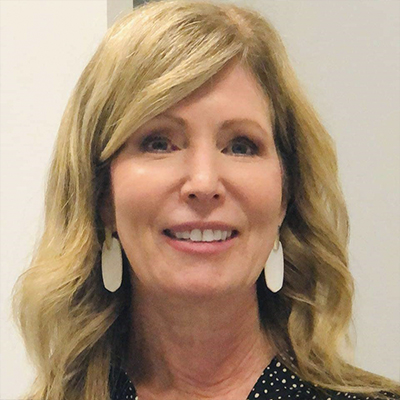 Would Recommend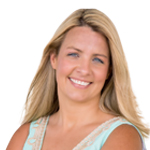 Would Recommend
Home buying is definitely like a roller coaster ride but we couldn't ask for a better team to help us through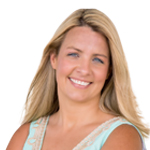 Would Recommend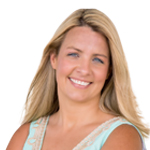 Would Recommend
Kelly Tolster was outstanding. She was quick to reply to my many questions and always kept me in the loop and helped me understand things better ! Loved her !!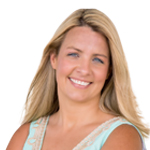 Would Recommend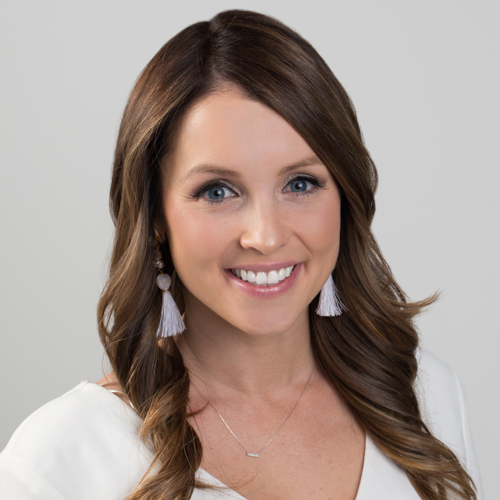 Would Recommend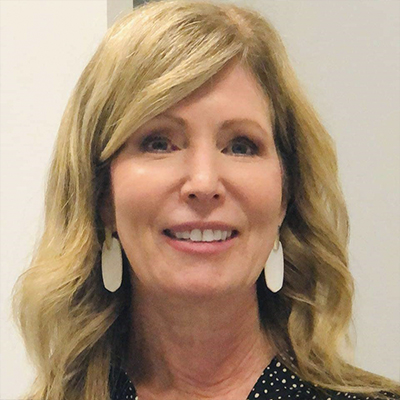 Start your journey today!