Would Recommend
Great experience overall. I would recommend using Kelly, she was incredibly helpful. Above and beyond standard loan specialist. Walked me through every step of the way. Never lost patience with all of my first time buyer questions. She was great!!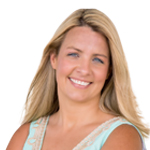 Would Recommend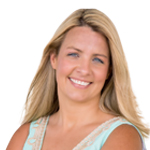 Would Recommend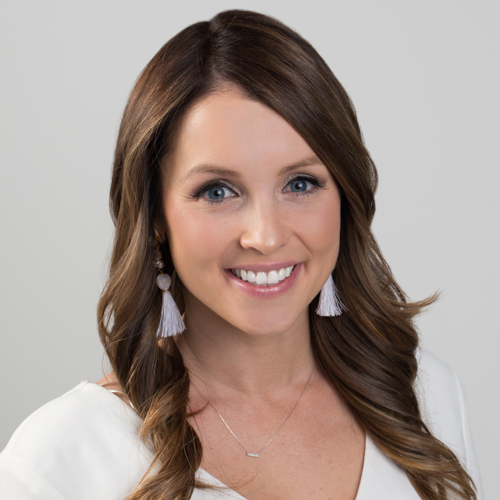 Would Recommend
Thank you to Meghan Tolster for making this a wonderful experience. We were informed every step of the entire process and couldn't be happier with our purchase. With the right information from our Loan Officer, I felt that we have made a wise decision! If you are in the Tampa area I would highly recommend Meghan to any Veteran in the homebuying market. I was working with another lender and felt the need to get a second quote and immediately felt that working with VU was the right choice. From the minute I decided to work with VU, I received Meghan's undivided attention, professional advice, expeditious service, responsiveness and simply knowledgable at every turn of the loan. I've purchased homes in the past but I'd put Meghan at the top of her class and my only choice if ever in the market again. Additionally, I was very impressed with the step by step processing on the Veterans United website. It was very helpful in knowing what the next step was or what step my loan was at.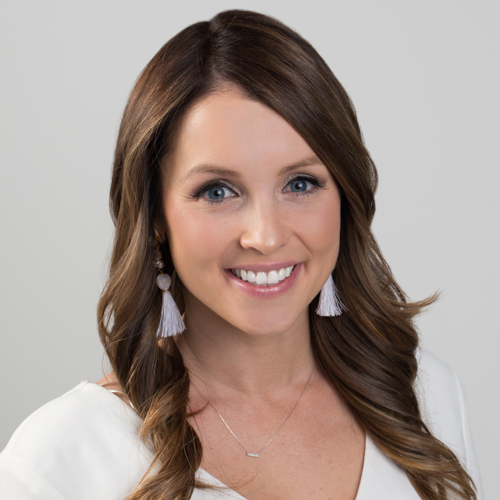 Would Recommend
It really is difficult to find words to describe the level of competence and initiative that Meghan Tolster provided throughout the entire process from start to finish. I can't think of any instance where I had more confidence in someone acting on my behalf. Not only did Meghan provided a timely and extremely thorough loan process, she also reeled me back in when other mortgage lenders tried to woo me with deceiving information. This is not a bloated review for a friend, this is a review from a demanding jarhead with an unusually high expectation from people. Absolute top notch in job knowledge and competence and I am going out of my way to recommend her to anyone who will listen.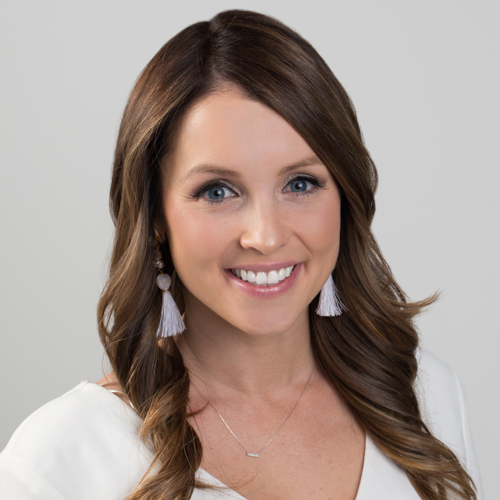 Would Recommend
I'm really glad my husband decided to make the drive to Tampa to speak to someone instead of over the phone. He met Cindy Tolster & began our journey to owning a home in Florida. Throughout the whole process, she was our beacon of light. When we would get fustrated, all it took was a quick phone call or text, let her know what was going on.(real or imagined!), and she would explain what needed to be done, or tell us it was all ok.She was just as excited as us the day we closed. From John & Michele Costanzo, Thank You Cindy!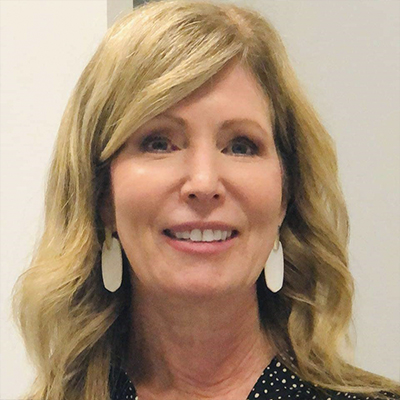 Would Recommend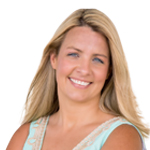 Would Recommend
Cindy Tolster was very professional, friendly, and knowledgeable. She made our first time home buying experience very easy and stress free. We will definitely seek to use her wonderful advice and services in the future.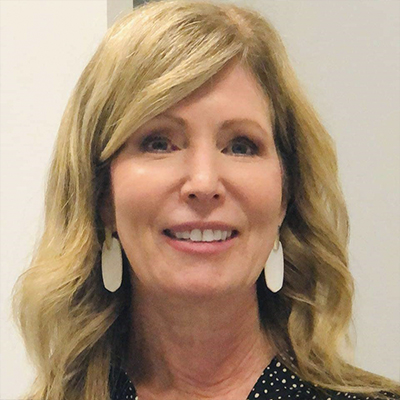 Would Recommend
Veterans United has a great approach towards making the process quick, easy and a simple way of signing without having to go to an office. Everything is handled electronically by uploading documents required or signing forms all at their secure site. Meghan Ian officer was a great experience as she is very knowledge and took the time to review and explain documents required during the process. Meghan was very quick to return calls.They kept me informed of when it would be sent to the underwriter and when underwriter received the package for review. Meghan had all they needed so just updates were required and loan was approved. They also have videos on the site to explain the process all the way to Clear to close.I strongly recommend Veterans United because of their professionalism, prompt, and easy process and service.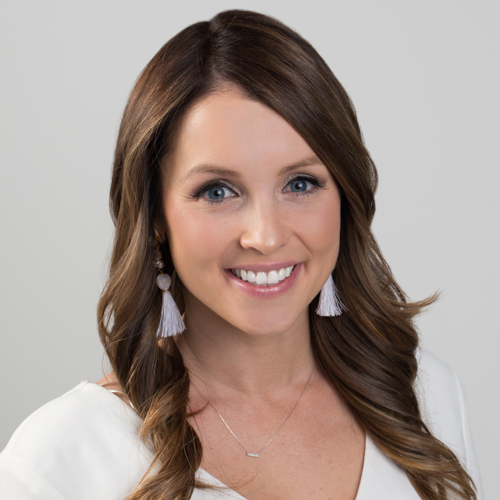 Would Recommend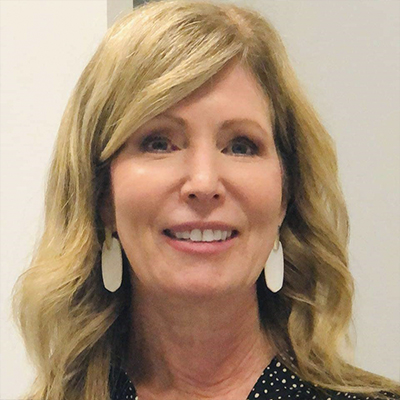 Would Recommend
Very straight and to the point. The banks wanted extra things stating it was what the VA required. However with Veterans United things are straight to the point which most veterans like.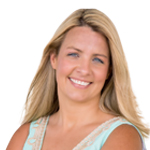 Would Recommend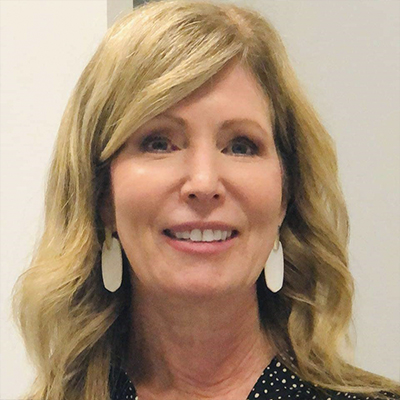 Would Recommend
Smooth process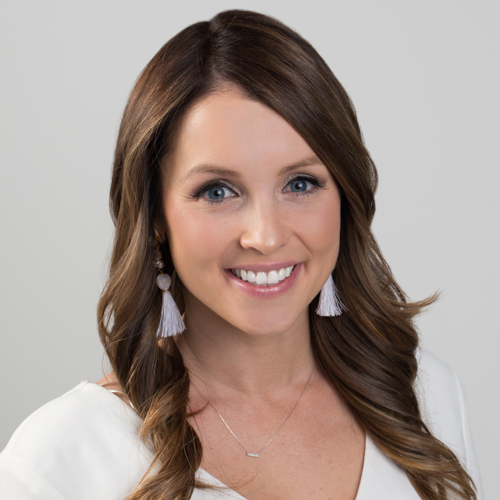 Would Recommend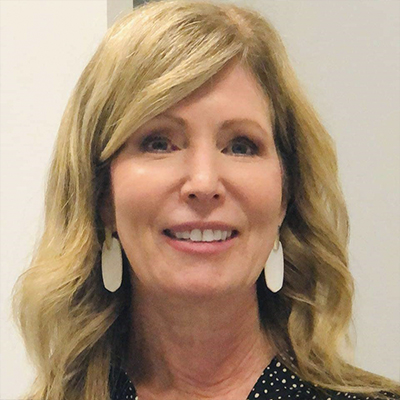 Would Recommend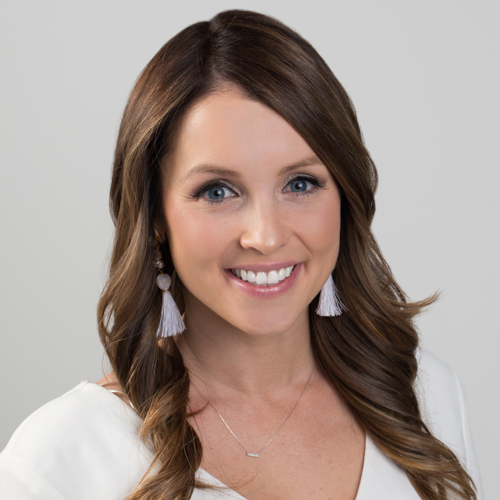 Would Recommend
Cindy rooster was excellent. She did a fabulous job.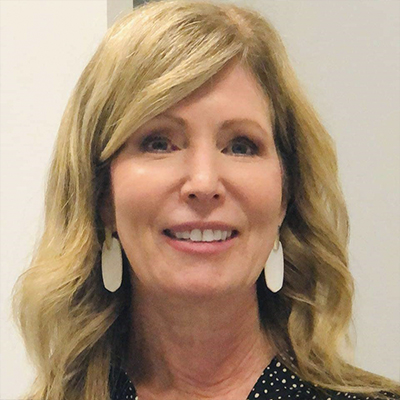 Would Recommend
Great experience considering we were in a whole other state!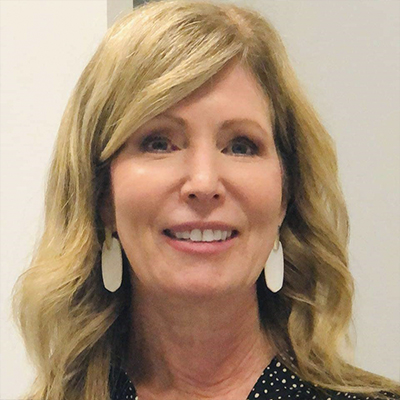 Would Recommend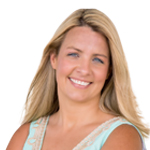 Would Recommend
I don't have any xoerirnce with other home loans, but VU was pretty easy.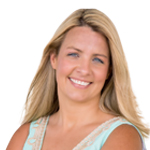 Would Recommend
Very easy and convenient to use with the website to upload documents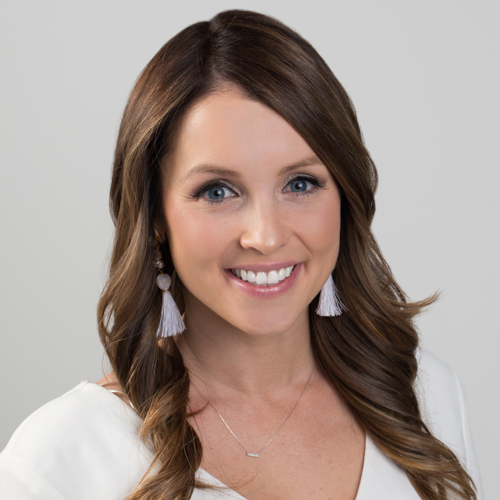 Would Recommend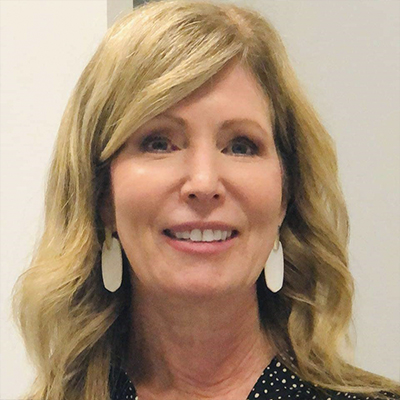 Would Recommend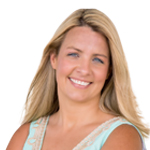 Would Recommend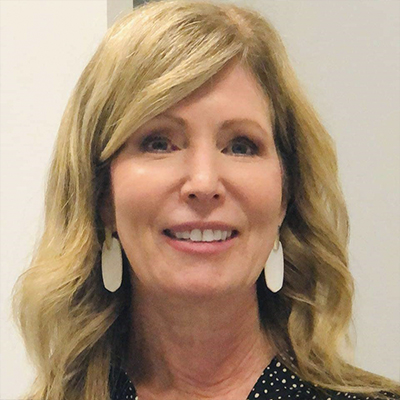 Would Recommend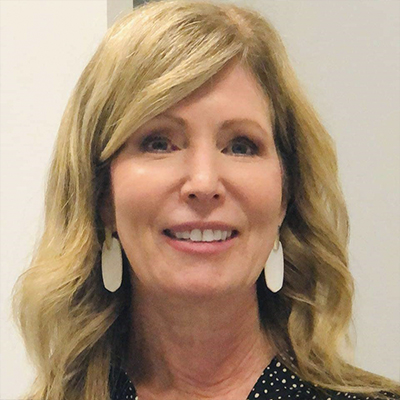 Would Recommend
I can't express enough how much love what VUHL did for my family. I definitely be passing on Cindy's card to my friends and family. She is absolutely the best.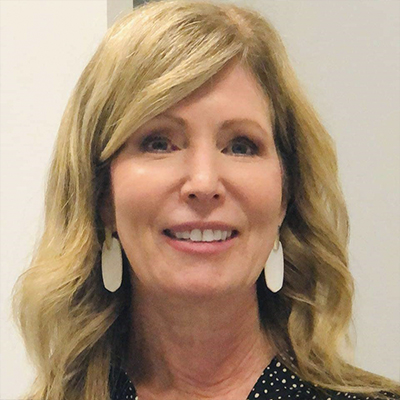 Would Recommend
Was amazing, thank you.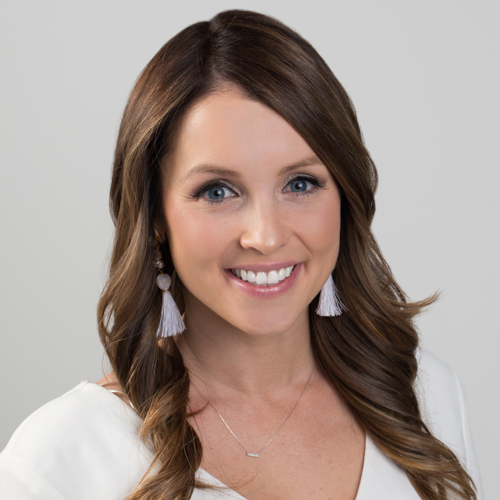 Would Recommend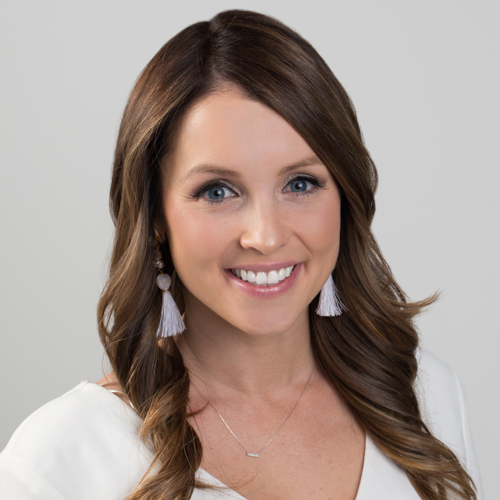 Would Recommend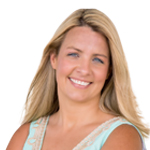 Would Recommend
This was a very simple process and I always received timely answers to any questions I had.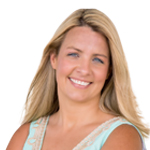 Would Recommend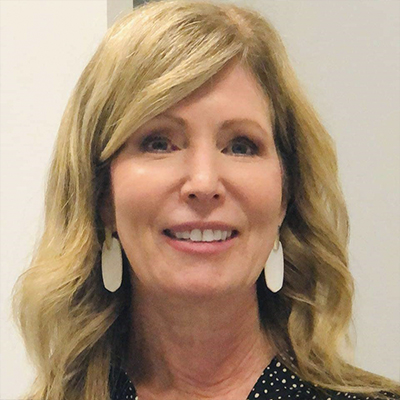 Start your journey today!