Would Recommend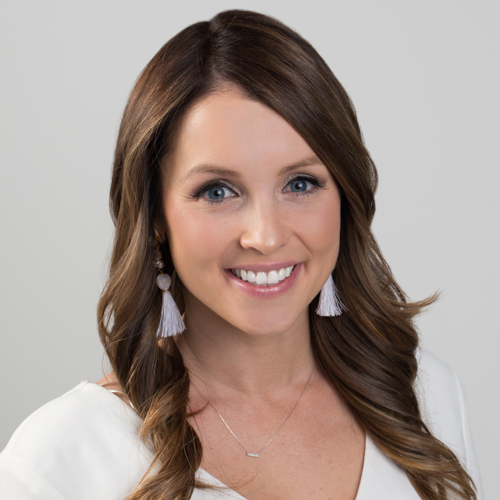 Would Recommend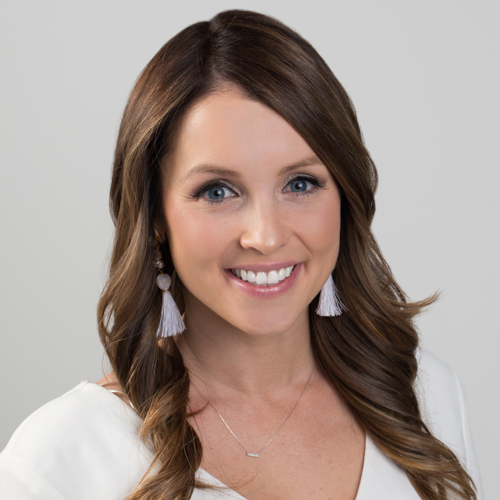 Would Recommend
Thank you to Meghan Tolster for making this a wonderful experience. We were informed every step of the entire process and couldn't be happier with our purchase. With the right information from our Loan Officer, I felt that we have made a wise decision! If you are in the Tampa area I would highly recommend Meghan to any Veteran in the homebuying market. I was working with another lender and felt the need to get a second quote and immediately felt that working with VU was the right choice. From the minute I decided to work with VU, I received Meghan's undivided attention, professional advice, expeditious service, responsiveness and simply knowledgable at every turn of the loan. I've purchased homes in the past but I'd put Meghan at the top of her class and my only choice if ever in the market again. Additionally, I was very impressed with the step by step processing on the Veterans United website. It was very helpful in knowing what the next step was or what step my loan was at.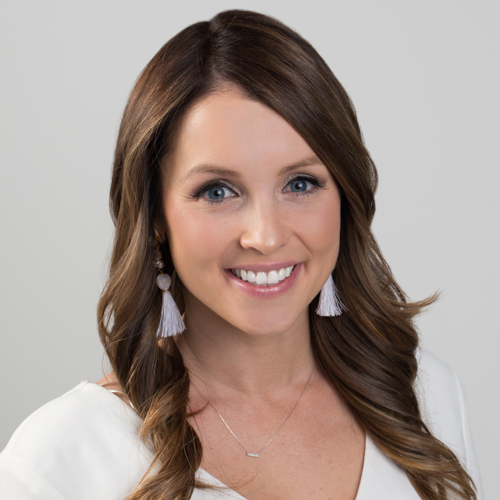 Would Recommend
Words can not describe nor can it do Veterans United justice when it comes to purchasing a home. The experience my wife and I had was flawless. Thank you!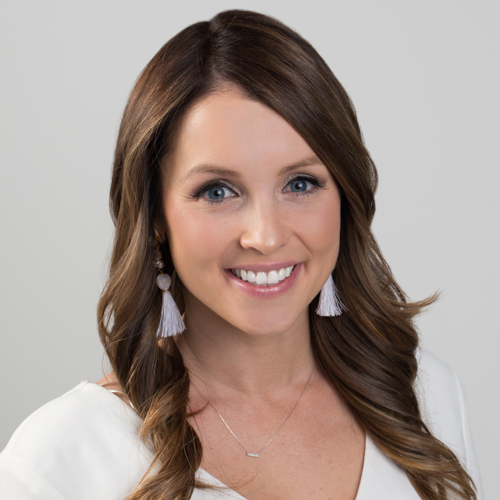 Would Recommend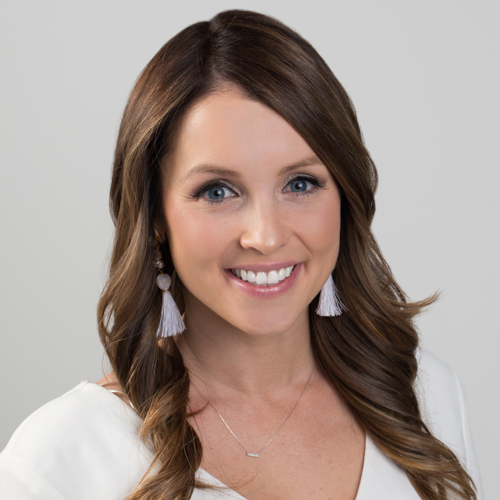 Would Recommend
Veterans United Home loans is the place to go for all your VA home loan needs. Professional and knowledgable in both the home buying process and VA loans. I was thankful for how stream line the process was in what is considered a big financial decision. My loan officer Meghan did an amazing job. To both the company and Meghan, thank you. I am truly grateful. Thanks!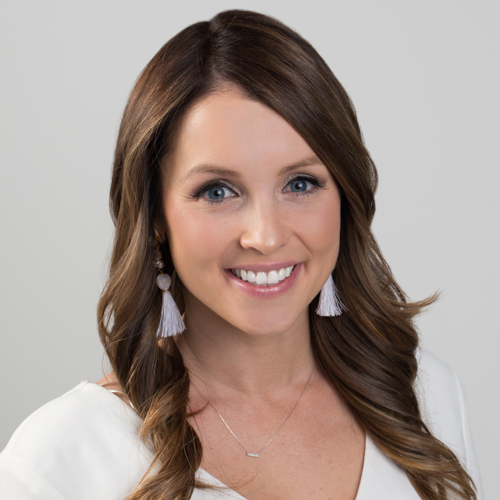 Would Recommend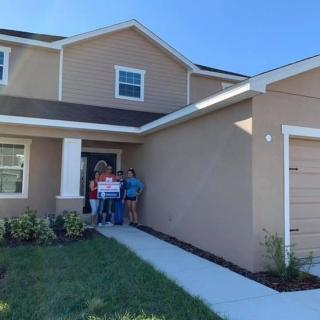 Working with Veterans United gave me a different perspective of what a lender should be. Professional, caring, great charisma and going above and beyond of doing everything right from the beginning till the end. Let's be honest, in this day and age, you hardly see this type of work ethic in the lending business, where they're all about the money and forget about those important intangibles, which in my book, makes Veterans United one of a kind. I am glad that I did my research and there was a reason why they are rated very high at around 97% of customer satisfaction. They get 100% from me for sure. THANK YOU VETERANS UNITED! You helped achieve a dream come true, becoming a homeowner after years of struggles and renting, I finally put things together and you led me to one of the biggest achievements of my entire life. I will forever be grateful to you.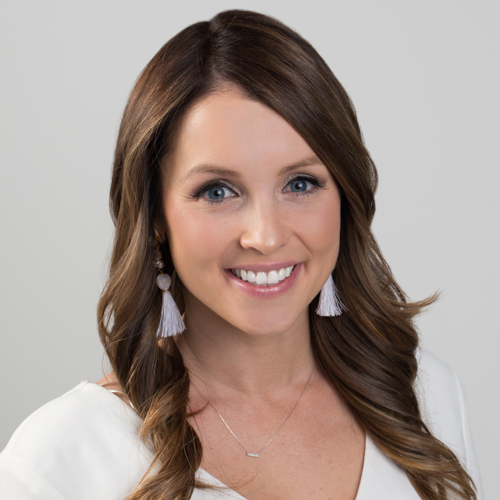 Would Recommend
To all fellow veterans stop looking this is your loaning institution where they can make your dream come true like ours .If you just so happen to get Cindy tolster that's a formula for a home run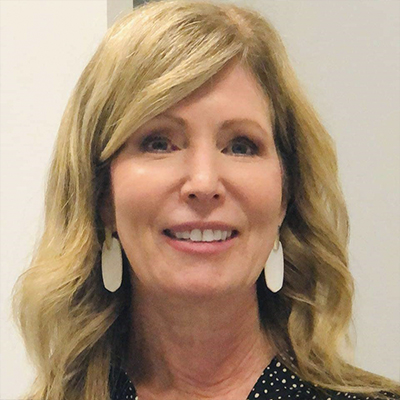 Would Recommend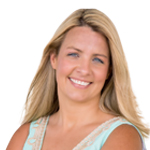 Would Recommend
Very quick and understanding company. They will make the process as pleasant as possible. We are lucky to have them help us.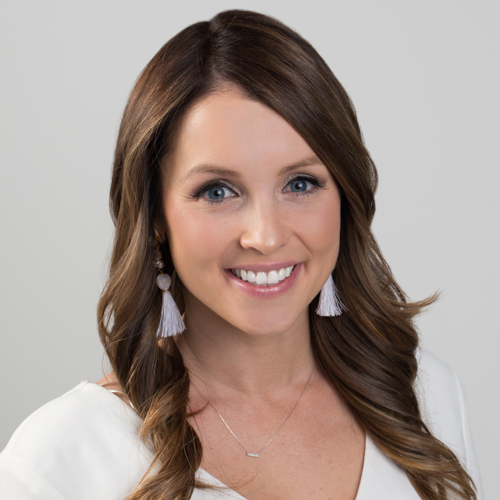 Would Recommend
It really is difficult to find words to describe the level of competence and initiative that Meghan Tolster provided throughout the entire process from start to finish. I can't think of any instance where I had more confidence in someone acting on my behalf. Not only did Meghan provided a timely and extremely thorough loan process, she also reeled me back in when other mortgage lenders tried to woo me with deceiving information. This is not a bloated review for a friend, this is a review from a demanding jarhead with an unusually high expectation from people. Absolute top notch in job knowledge and competence and I am going out of my way to recommend her to anyone who will listen.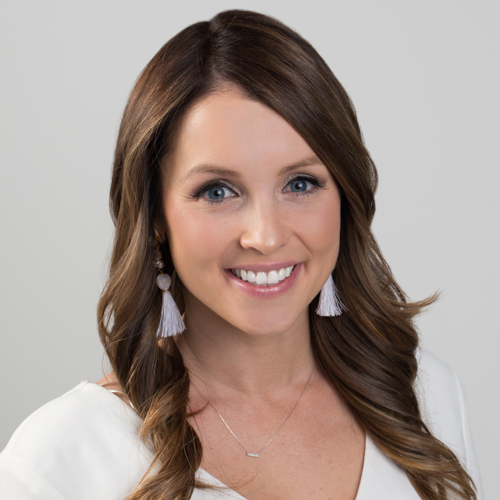 Would Recommend
I'm really glad my husband decided to make the drive to Tampa to speak to someone instead of over the phone. He met Cindy Tolster & began our journey to owning a home in Florida. Throughout the whole process, she was our beacon of light. When we would get fustrated, all it took was a quick phone call or text, let her know what was going on.(real or imagined!), and she would explain what needed to be done, or tell us it was all ok.She was just as excited as us the day we closed. From John & Michele Costanzo, Thank You Cindy!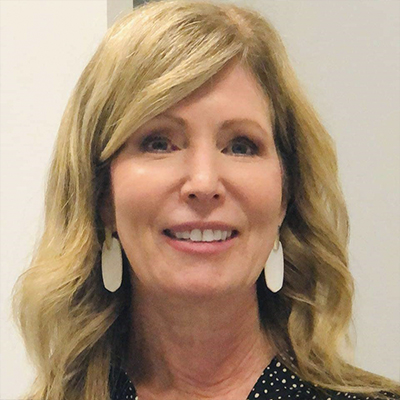 Would Recommend
none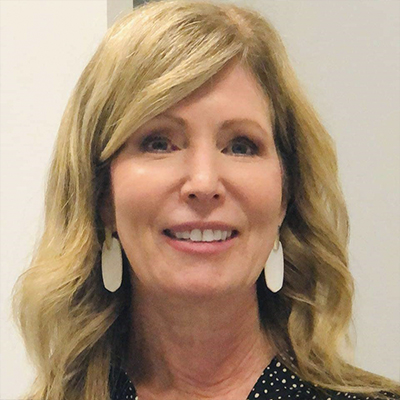 Would Recommend
Other than the two issues mentioned above, I had an excellent experience with Meghan and Veterans United.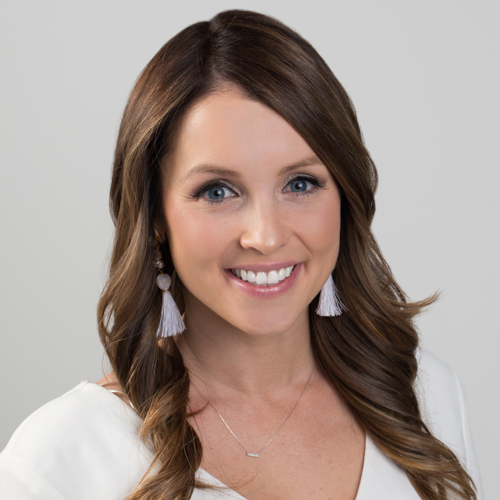 Would Recommend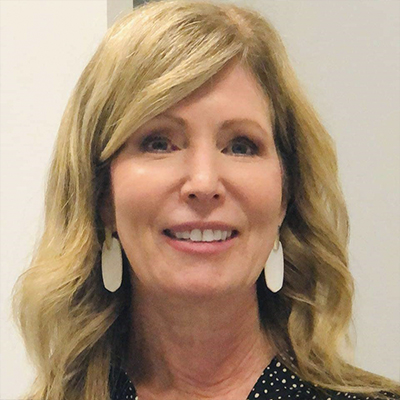 Would Recommend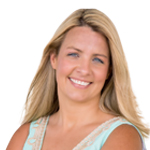 Would Recommend
This really has been a great buying experience. Thanks to all of you.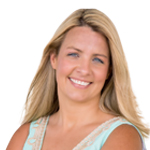 Would Recommend
You can't go wrong with Veterans United...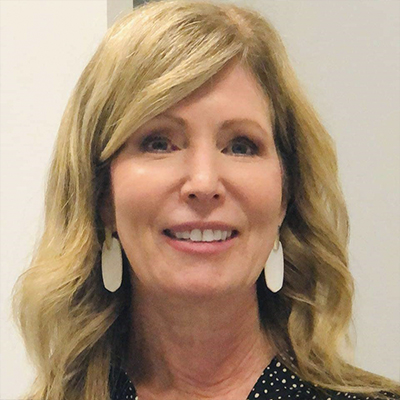 Would Recommend
Veterans homebuyers was wonderful, I would greatly refer the company to friends and family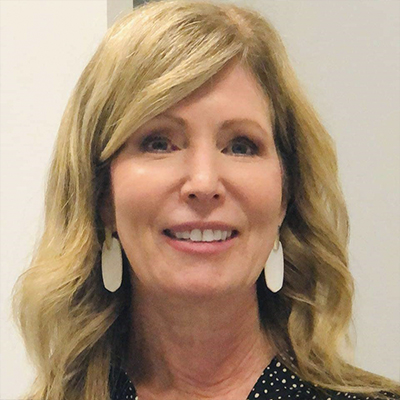 Would Recommend
They truly make your dreams happen, just give them a try. If we ever buy another home again, it will be with Veterans United. That speaks for itself.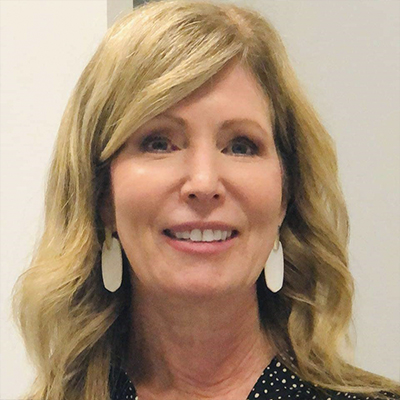 Would Recommend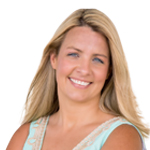 Would Recommend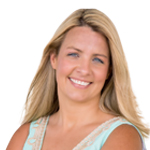 Would Recommend
Veterans United is definitely the way to go if you need great, experienced, knowledgeable and wonderful people to help you with your home loan process. 10's across the board.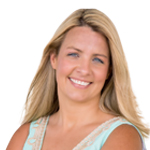 Would Recommend
Cindy Tolster was very professional, friendly, and knowledgeable. She made our first time home buying experience very easy and stress free. We will definitely seek to use her wonderful advice and services in the future.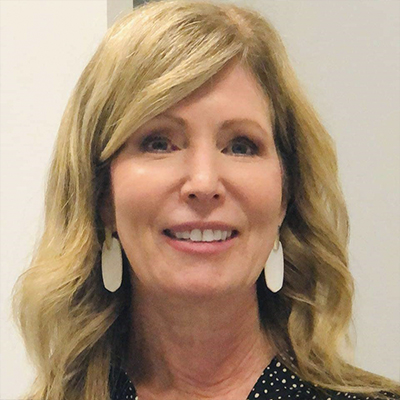 Would Recommend
Yes, I would recommend Veterans too anybody I know.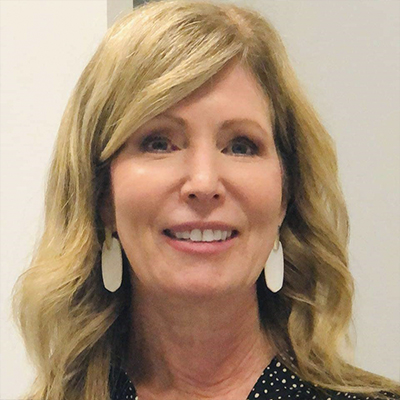 Would Recommend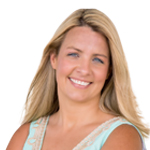 Would Recommend
When I mentioned to other fellow veterans that I was in the market of selling my current home and looking to upgrade in to a bigger home, I was highly encourage to contact Veterans United. Once I met with Kelly and started the process of selling before buying, my house was sold within 8 days and 15 days after closing on my sold house I closed on my new home with the help of Kelly from Veterans United in Tampa , FL. I am very satisfied with all her help and the process I went through with Veterans United.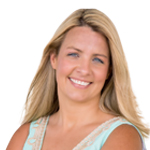 Would Recommend
Closing was fast and the service was great.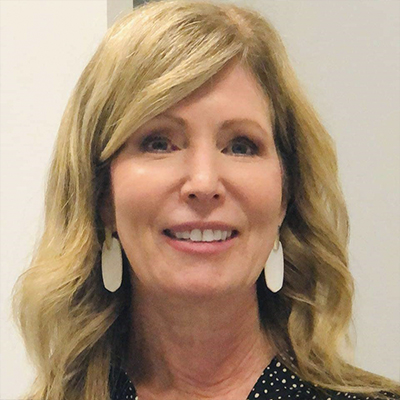 Would Recommend
In 2009 I returned home from Iraq to find my country in a terrible recession. I had money in my pocket, great credit and a desire to purchase my first home. No bank would touch me, I was told I lacked solid work history. Having been a California wildland firefighter (civilian job), to being an activated reservist (Interrogator - military job), filing for unemployment because of off-season then back to being a firefighter. I was denied buying a home because I deployed for my country while others lost there homes for participating in high risk loans. 9 years later Cindy Tolster helped me realize my dream. After I carried my bride across the threshold I stared out our window at the lake, and told my wife...I've waited for this day for so long. Cindy is truly amazing.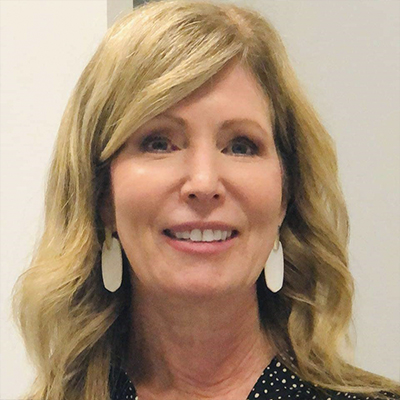 Start your journey today!