Would Recommend
Great team in Tampa. Very professional, friendly and informative. Process was painless and Cindy and her team made the difference.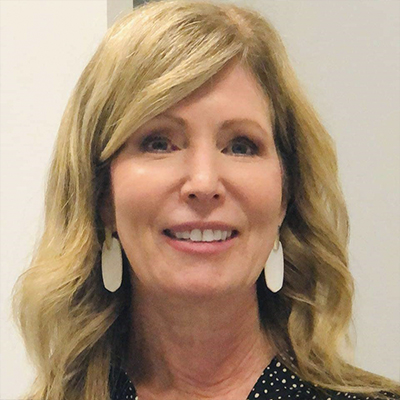 Would Recommend
VUHL has the online tools and loan specialists that take away a lot of the home buying stress and allow you to enjoy the journey of home buying!!!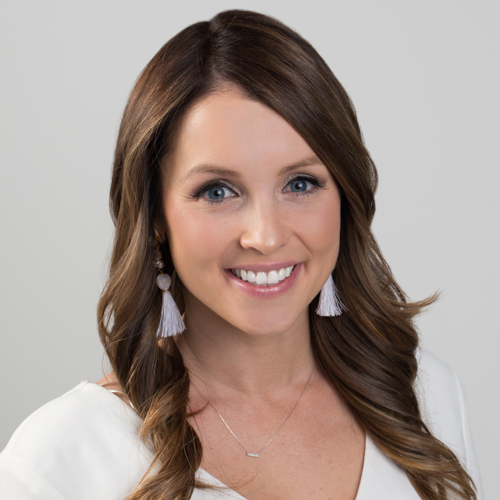 Would Recommend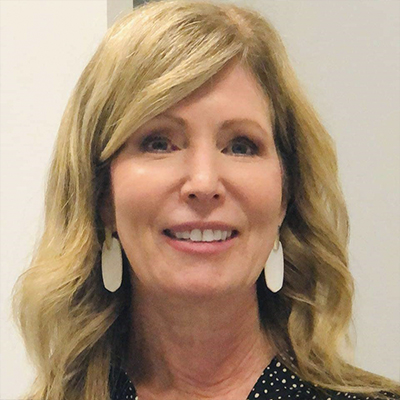 Would Recommend
Cindy and team were great. I would use them again and recommend to friends.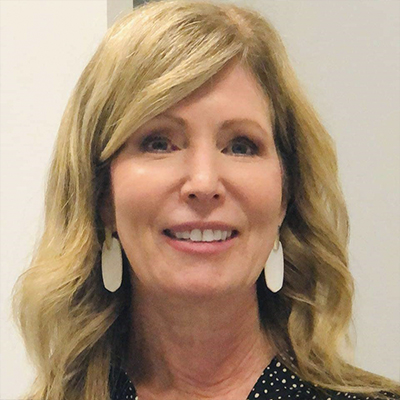 Would Recommend
Great experience overall. I would recommend using Kelly, she was incredibly helpful. Above and beyond standard loan specialist. Walked me through every step of the way. Never lost patience with all of my first time buyer questions. She was great!!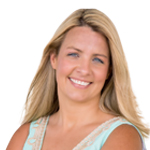 Would Recommend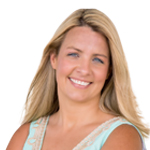 Would Recommend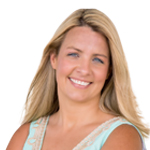 Would Recommend
Very accommodating, easily to follow instructions and most of all, the promptness of the closing leaves little to be desired....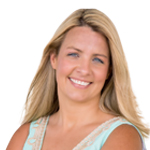 Would Recommend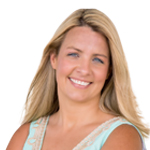 Would Recommend
I was very pleased with the entire loan process which didn't require me to visit Veteran's office location. Kelly done an excellent job in keeping my informed about the loan status and always available to take my calls or reply back to any questions I sent via email.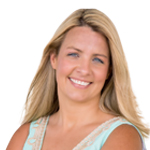 Would Recommend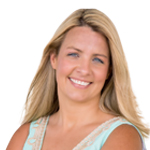 Would Recommend
To my fellow Veterans,I am a 100% disabled vet. This is the second time I purchased a home and used Veterans United. I will use no other lender than VU. They make the process of purchasing a new home a breeze. They are very professional, truly care about veterans, go above and beyond through the entire loan process. I cannot say enough great things about Veterans United!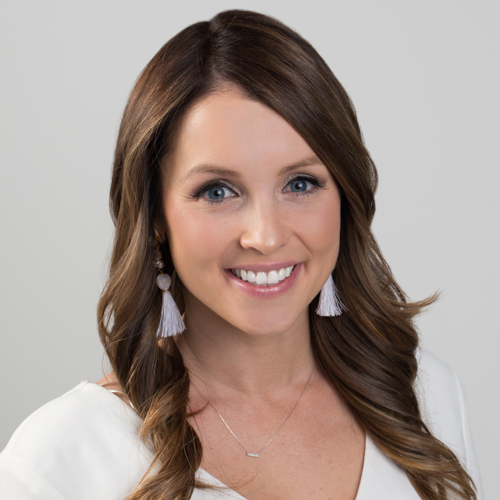 Would Recommend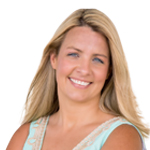 Would Recommend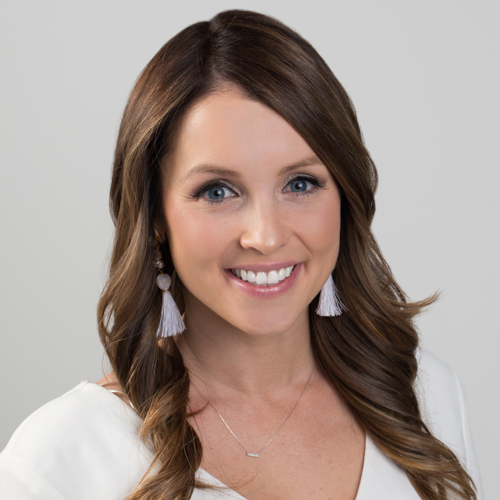 Would Recommend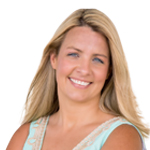 Would Recommend
This was my first home purchase, and I was so thankful to be working with Veterans United. They were very patient and explained the process to me, and what to expect. I would definitely recommend their services and am so happy that I worked with them. I am an Air Force Veteran and so thankful for having this benefit available.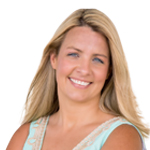 Would Recommend
I would suggest all Veterans to go through Veterans United with Meghan and her team. You will not be sorry.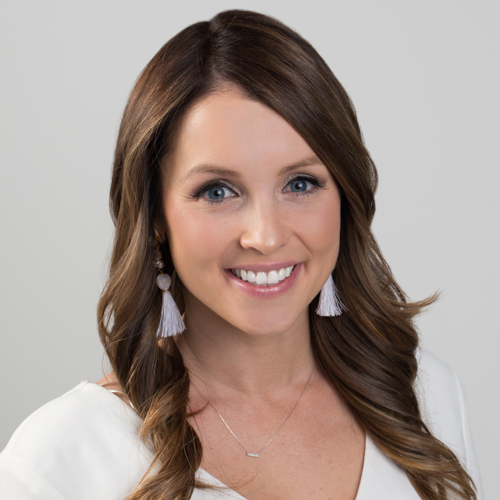 Would Recommend
Very easy, from start to finish.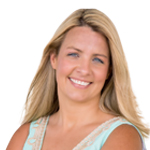 Would Recommend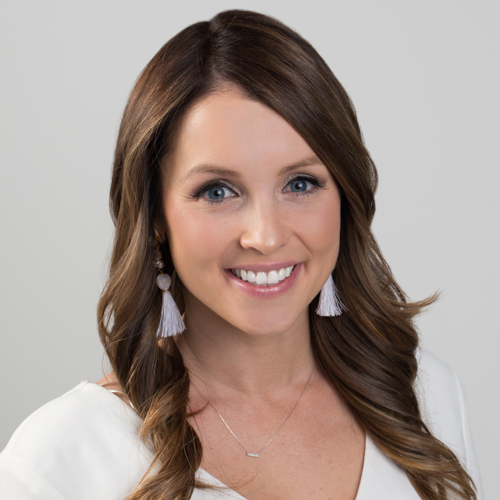 Would Recommend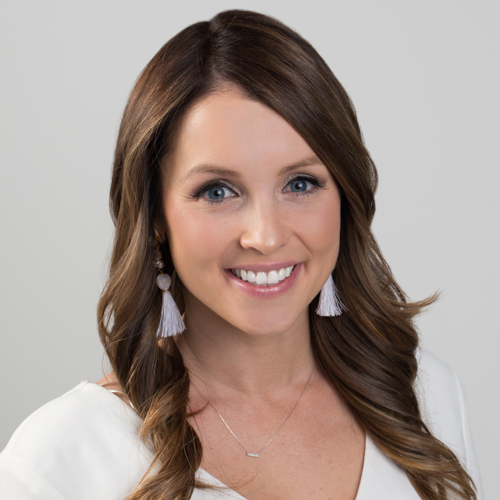 Would Recommend
I had been working with Quicken for our loan. However, Veteran's United was able to offer me a better rate and lower closing costs, while still being able to close our loan on time. Our loan officer was straightforward, honest, and very knowledgeable and responsive. Quicken, on the other hand, did not seem to be very knowledgable about our state rules and on several occasions, I had to correct them. Even with transferring our business with less than a week from closing, we were still able to close our loan on time.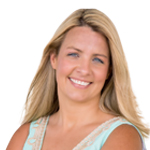 Would Recommend
I would recommend Veterans United to all my fellow veterans!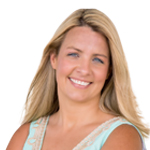 Would Recommend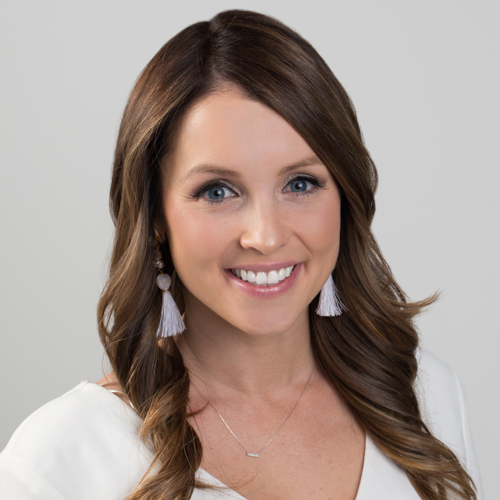 Would Recommend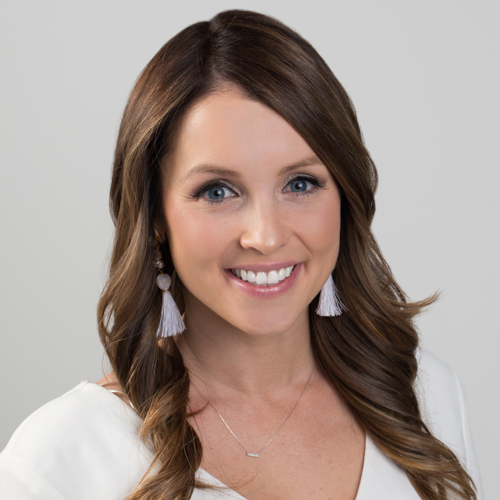 Would Recommend
Thank you to Meghan Tolster for making this a wonderful experience. We were informed every step of the entire process and couldn't be happier with our purchase. With the right information from our Loan Officer, I felt that we have made a wise decision! If you are in the Tampa area I would highly recommend Meghan to any Veteran in the homebuying market. I was working with another lender and felt the need to get a second quote and immediately felt that working with VU was the right choice. From the minute I decided to work with VU, I received Meghan's undivided attention, professional advice, expeditious service, responsiveness and simply knowledgable at every turn of the loan. I've purchased homes in the past but I'd put Meghan at the top of her class and my only choice if ever in the market again. Additionally, I was very impressed with the step by step processing on the Veterans United website. It was very helpful in knowing what the next step was or what step my loan was at.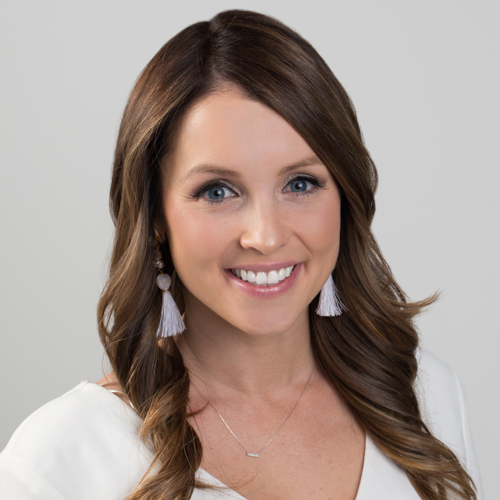 Would Recommend
Words can not describe nor can it do Veterans United justice when it comes to purchasing a home. The experience my wife and I had was flawless. Thank you!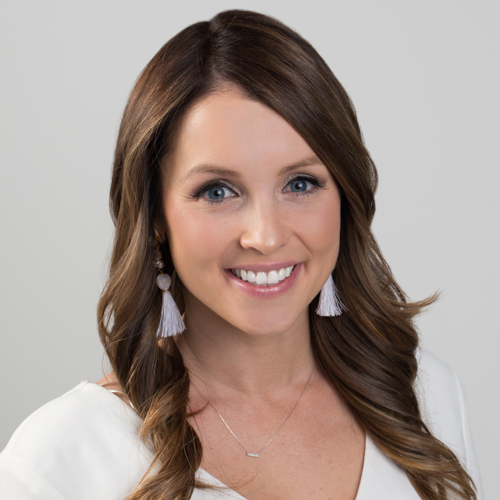 Would Recommend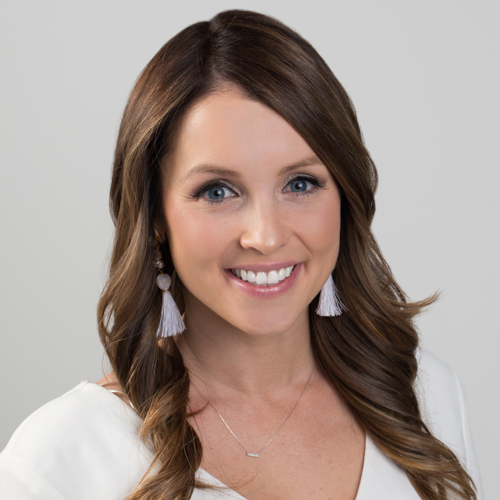 Would Recommend
Veterans United Home loans is the place to go for all your VA home loan needs. Professional and knowledgable in both the home buying process and VA loans. I was thankful for how stream line the process was in what is considered a big financial decision. My loan officer Meghan did an amazing job. To both the company and Meghan, thank you. I am truly grateful. Thanks!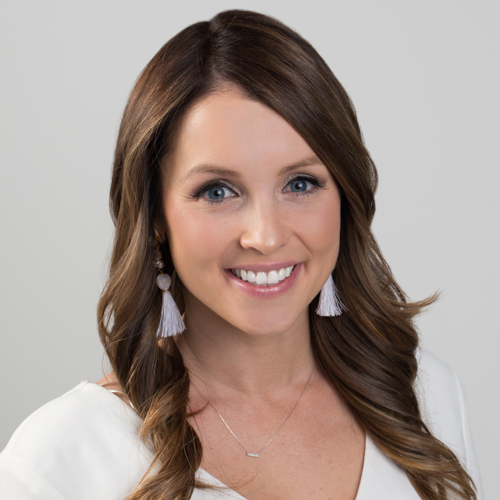 Would Recommend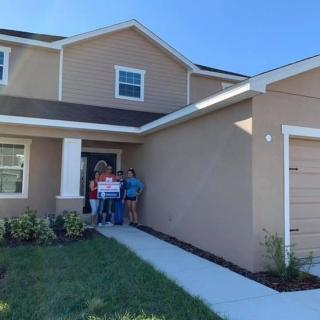 Working with Veterans United gave me a different perspective of what a lender should be. Professional, caring, great charisma and going above and beyond of doing everything right from the beginning till the end. Let's be honest, in this day and age, you hardly see this type of work ethic in the lending business, where they're all about the money and forget about those important intangibles, which in my book, makes Veterans United one of a kind. I am glad that I did my research and there was a reason why they are rated very high at around 97% of customer satisfaction. They get 100% from me for sure. THANK YOU VETERANS UNITED! You helped achieve a dream come true, becoming a homeowner after years of struggles and renting, I finally put things together and you led me to one of the biggest achievements of my entire life. I will forever be grateful to you.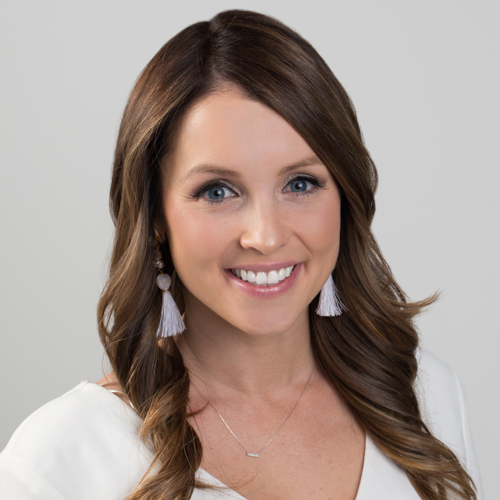 Would Recommend
To all fellow veterans stop looking this is your loaning institution where they can make your dream come true like ours .If you just so happen to get Cindy tolster that's a formula for a home run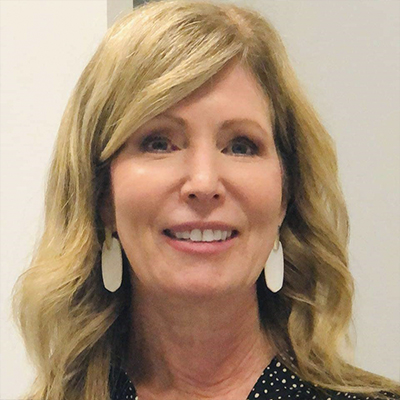 Start your journey today!