Would Recommend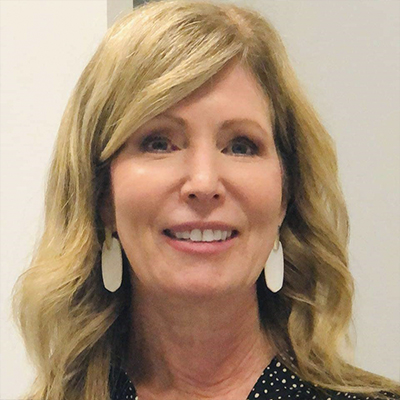 Would Recommend
I would contact Kelly Tolster VETERANS United in Tampa If you are thinking about buying a home or Refinance your current mortgage . Kelly Tolster with VETERANS United Will get you the lowest rates, savings of thousands of dollars taken off your current loan....Ask for Kelly Tolster Vetrans United Tampa because Kelly is a five star ⭐⭐⭐⭐⭐ Loan specialist!!!Your be doing not only you a favor but saving your family thousands of dollars taken off your current home loan you currently have. Make the change to Vetrans United we did.Thank you!!! Kelly Tolster VETERANS UNITED. God bless us all....🎗🎗🎗🎗🎗⭐⭐⭐⭐⭐The Lee Family.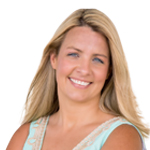 Would Recommend
Meghan Kopka is definitely the go to person that I would recommend for for anyone looking to make a loan or refinance.She is willing to go above and beyond to make the process as simple as possible. She is the most competent person that I have ever worked with in this business, I have made many loans for homes and no one has been so helpful and professional Thank you Meghan.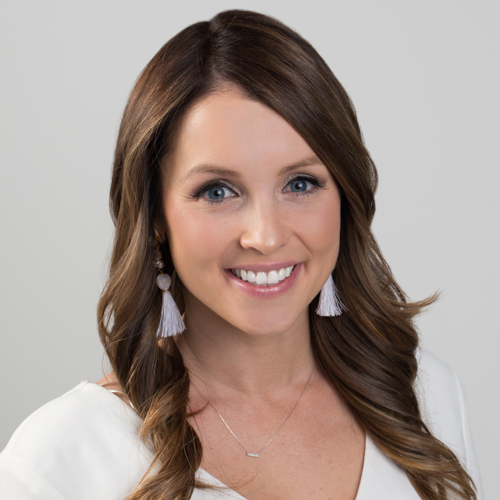 Would Recommend
Veterans United is, by far, one of the best home financing company that is out there to help us (THE VETERANS) obtain a property of our own, and to guide us through those bumps on the road that we encounter on our way to purchase a place that we can call HOME. Thanks again VU, and thank you Ms. Kelly Tolster for making this dream a reality.Respectfully,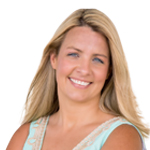 Would Recommend
Any vet out there looking to refinance your mortgage whether you are moving from an FHA, conventional, or Va to Va. Do not go look any further than Veterans United Home Loans! You will not regret the experience. They will give it to you straight just like you had in the military. I had read a few not so great reviews from other states but I had the pleasure of working with the Tampa branch and does not get any better. I am sure other branches are just as professional so please shop around and do not sleep on Veterans United, you will not regret it. They have a class A digital process that is very impressive. Cindy and Kelly Tolster are as good as it gets! Any question you have no matter how how small or big they will happily answer with a comfort level that will leave you knowing you are in good hands.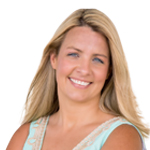 Would Recommend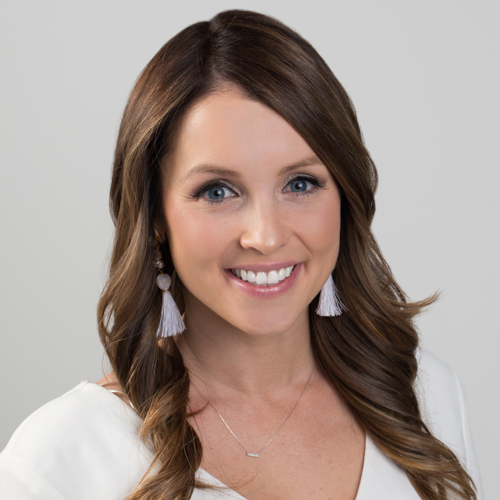 Would Recommend
Our first time was outstanding a 10, but the refi was a whole different experience for us. Communication was not great.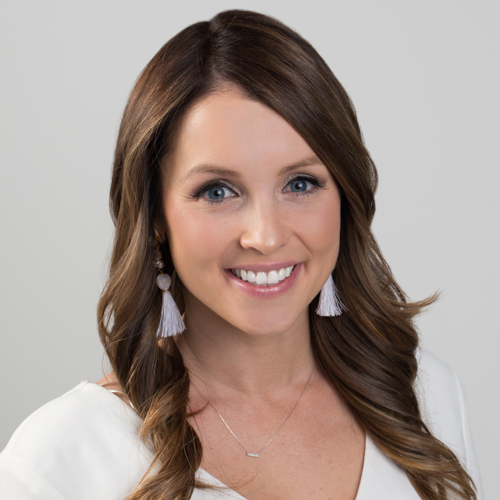 Would Recommend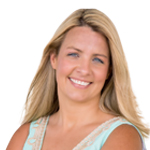 Would Recommend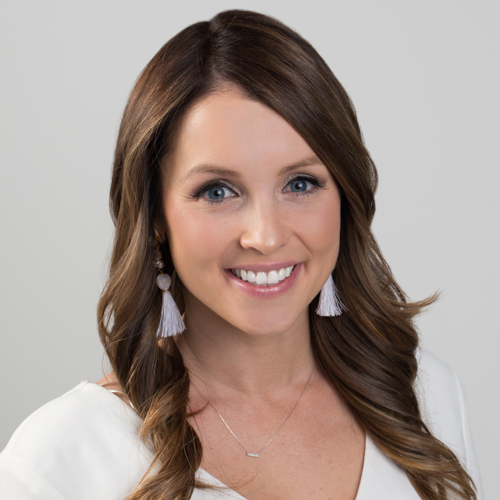 Would Recommend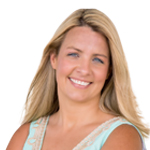 Would Recommend
I was very pleased with my experience, I never thought I would own a home again because of my past foreclosure and credit history. My interest rate was well below what I expected, and the process was very simple and painless. I would highly recommend anyone try Veteran's United.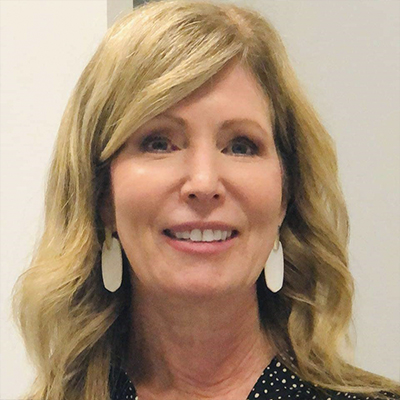 Would Recommend
With the problems we had Cindy and her team did a outstanding job to get it right. Cindy made me fell comfortable and confident from the first day we talked.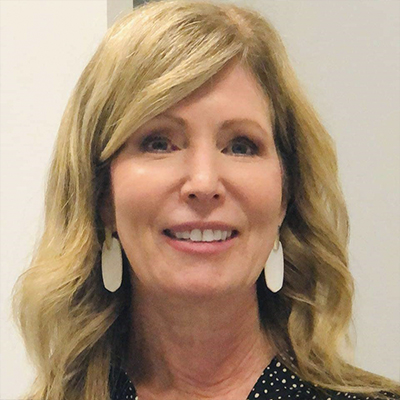 Would Recommend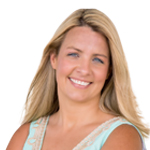 Would Recommend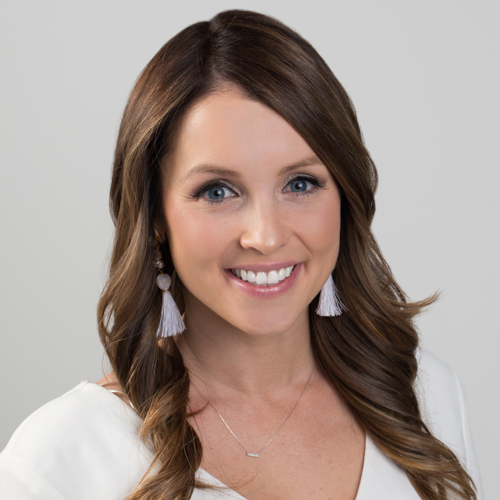 Would Recommend
This was a very simple process and I always received timely answers to any questions I had.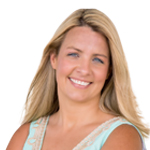 Would Recommend
Everything dealing with my refinance was extremely simple and smooth. The only downfall to my experience was when I got to the point of the process where I was transferred to the titling company, was basing a vacation around the closing of my home. I was told the day before I was to leave that my info could not be retrieved due to system error. Could have been avoided if the items were printed out prior to my appointment and not attempted 1.5 hours before.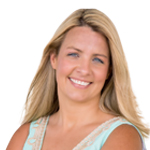 Would Recommend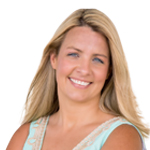 Would Recommend
Honest about interest rates and fees, unlike most on-line groups who hid buy down and processing fees in loan amount.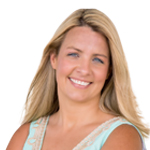 Would Recommend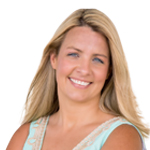 Would Recommend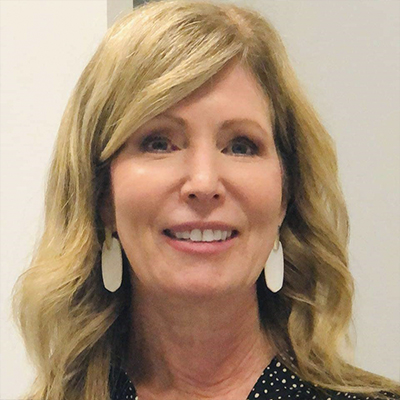 Would Recommend
All good..No complaint!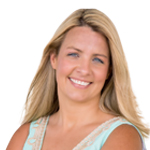 Would Recommend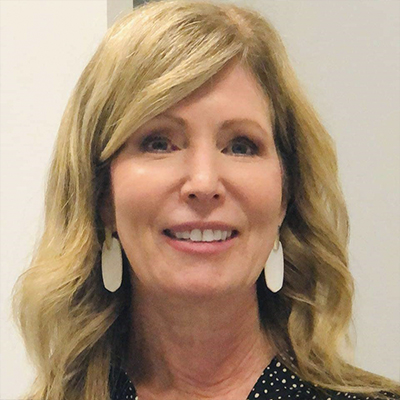 Would Recommend
Very nice experience. Kelly worked hard and is clearly an expert in her field.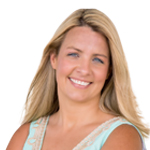 Would Recommend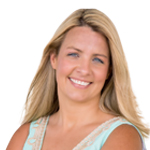 Would Recommend
great people to work with.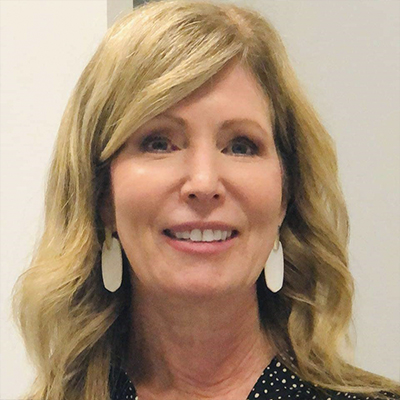 Would Recommend
She was great and really help move things faster, I would recommend her all day to anyone looking to buy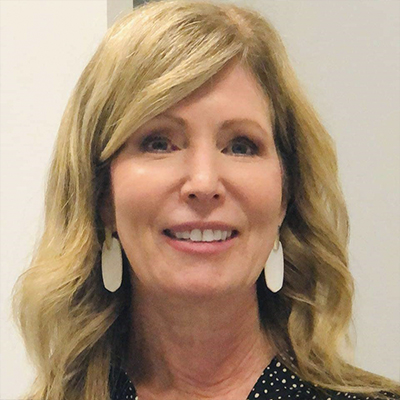 Would Recommend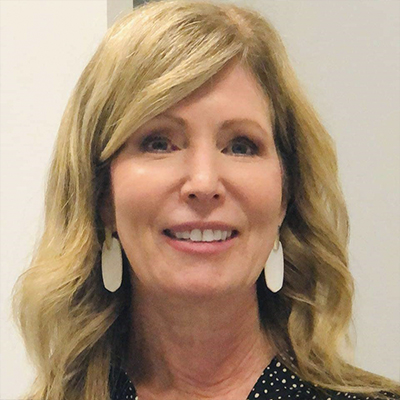 Would Recommend
Very helpful, knowledgeable and efficient..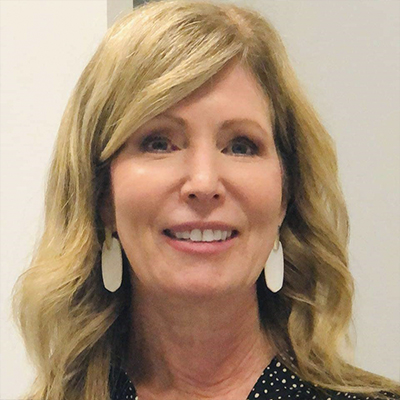 Would Recommend
WAS VERY EASY AND COMPLETE.WILL TELL ANYONE WHO IS THINKING ABOUT REFI.AND IS A VET TO CONTACT YOU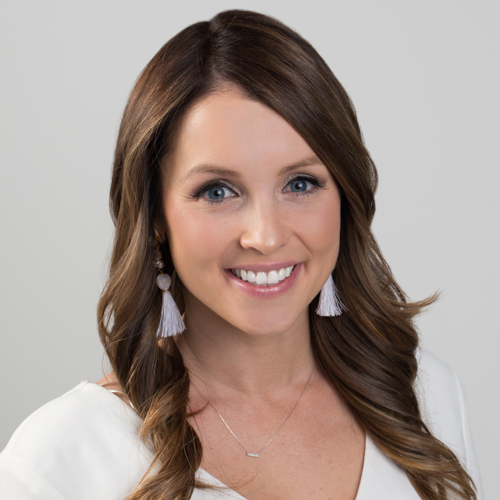 Would Recommend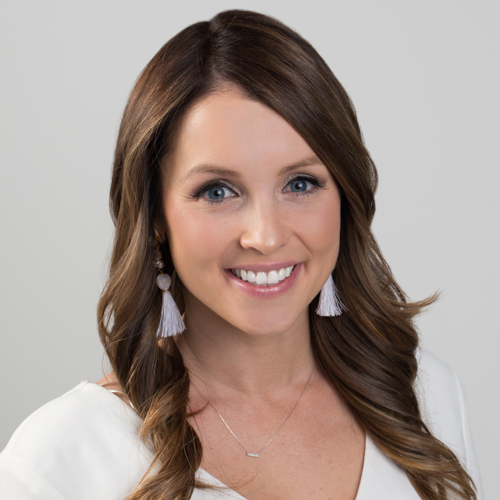 Start your journey today!